UKGC Doles Out Nearly £15M in Penalty Packages during the month of March
By Simon Wright Apr 1, 2022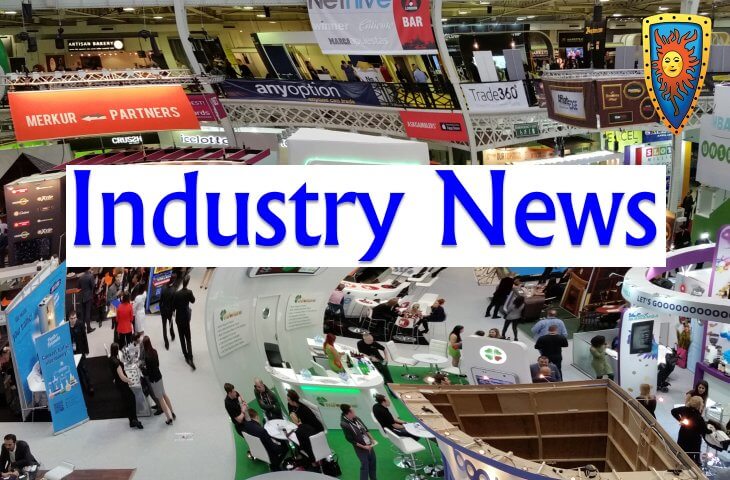 The month of March 2022 was a busy month for the United Kingdom's Gambling Commission, who during the course of the month just gone issued nearly £15m worth of penalty 'fines' to licensees found in breach of their licence and UKGC regulations.
On the 1st March 2022, 888 UK Limited who own and operate the well known online casino brand 888.com, who incidentally are listed as a rogue casino here on Casinomeister, were subjected to a fine approaching 8 figures when they were hit with a penalty of £9.4m. The financial penalty came about as a result a UKGC  investigation revealing social responsibility and money laundering failings.
In addition to the fine received, the second such time 888 have been subjected to enforcement action from the Gambling Commission, following a £7.8m penalty they received in 2017, 888 will also now have to undergo extensive independent auditing.
Commenting on the action taken by the UKGC, Andrew Rhodes the Chief Executive of the Gambling Commission said: "The circumstances of the last enforcement action may be different but both cases involve failing consumers – and this is something that is not acceptable."
"Today's fine is one of our largest to date, and all should be clear that if there is a repeat of the failures at 888 then we have to seriously consider the suitability of the operator to uphold the licensing objectives and keep gambling safe and crime-free."
"Consumers in Britain deserve to know that when they gamble, they are participating in a leisure activity where operators play their part in keeping them safe and are carrying out checks to ensure money is crime-free."
However, the action taken against 888 was only the first such course of enforcement action that the UKGC undertook last month, with Sky Betting and Gaming's owners Bonne Terre Limited becoming the recipient of a £1.17m fine for sending promotional emails to customers who had self-excluded or opted out of receiving marketing, on the 9th March 2022.
This action was taken as a result of the operator distributing a Sky Vegas promotional offer of "Bet £5 get 100 free spins" to 41,395 self-excluded customers and 249,159 customers who had unsubscribed from the operator's marketing emails, on the 2nd November 2021.
With Andrew Rhodes clarifying the action and the subsequent penalty meted out by saying: "Self-excluded customers are likely to be suffering gambling harm and should absolutely not be sent direct marketing that could tempt them back into gambling."
"We would advise all operators to learn from Sky Betting and Gaming's costly errors and ensure their systems are robust enough to always prevent the self-excluded, and those who have clearly rejected marketing, from receiving promotional material."
Last but by no means least, Camelot the operators of the UK National Lottery who just a couple of weeks ago found out their licence to run the lottery is not to be renewed in 2024, were on the 22nd March 2022 subjected to a financial penalty of £3.15m due to failures linked to their mobile app.