UKGC bans Credit Cards and makes GamStop a Prerequisite for Licensing
By Simon Wright Jan 15, 2020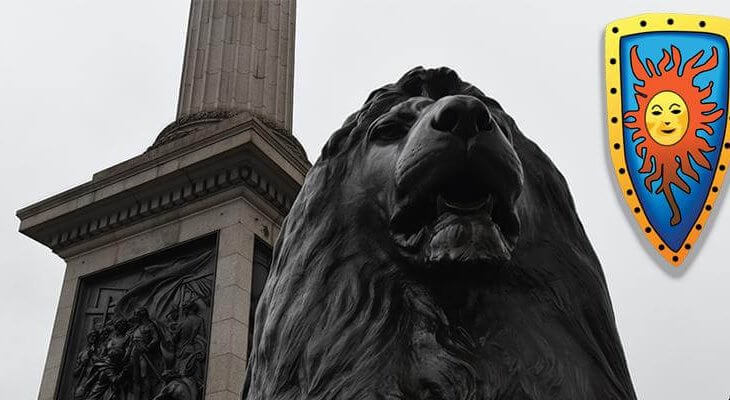 Yesterday's announcement from the UK's Gambling Commission that the use of credit cards on online gambling sites is to be banned from 14th April, alongside licensed operators having to participate in the GamStop self exclusion scheme is to be welcomed.
Obviously the credit card ban will effect some individuals who use their cards for management of their online gambling activities, but moving forward it does make sense to ban their use on gambling sites, so as to protect vulnerable gamblers.
However, like what we have seen with GamStop, no doubt there will be numerous affiliate marketing sites created, targeting search terms such as "credit card casinos" and subsequently listing unlicensed online casinos which accept UK players, regardless of the fact these operators are not licensed to take UK based players.
Now herein lies the problem for the UKGC, as it is becoming apparent that their actions of late are the result of political lobbying and manoeuvres. I state this based on the adverse press the industry has received due to several high profile politicians such as former Labour Deputy Leader, Tom Watson, calling for bans on in game betting for one – which in time duly occurred.
Now there is the call for maximum stake limits to be imposed. As back in November, we reported on the Gambling Related Harm All Parliamentary Group suggesting that a £2 maximum bet limit on online slot games should be introduced. Which, is very likely going to kill off the UK online gambling industry, if it ever does come to pass.
But what is quite clear is that instead of becoming the 'Nanny' of the industry, telling adults what they can and cannot spend their money on, the Gambling Commission should police their jurisdiction more effectively. Isn't this after all the function of a regulator?
Certainly if one were to stand back and survey the landscape, there are surely several pressing issues that the UKGC as the regulator for the gambling industry in the UK could take action on, to make things for the better almost immediately. Such as removing the ability for licensed operators to employ a reverse withdrawal 'facility' for one?
There are of course other areas which the Gambling Commission should look into. For example just a quick search on google for terms looking to circumvent GamStop for instance, returns many affiliate sites, whose pages and purpose is to target vulnerable gamblers, who have signed up to the GamStop service. Many of these sites returned, list in the main non licensed online casinos, who readily accept UK based players, even though they are not licensed to do so.
If the Gambling Commission really do want to encourage responsible gambling and make the industry safer for all concerned, operators and players. Then surely they need to start being seen to take action against those operators and their affiliate marketing partners that flagrantly ignore their authority.
Yes, the banning of credit cards is invariably a good move, as is ensuring all licensed operators sign up to GamStop, but there is so much more that can be done to improve the gambling industry in the UK.