Three Day Week Proposed by Gambling Commission
By Simon Wright Apr 1, 2022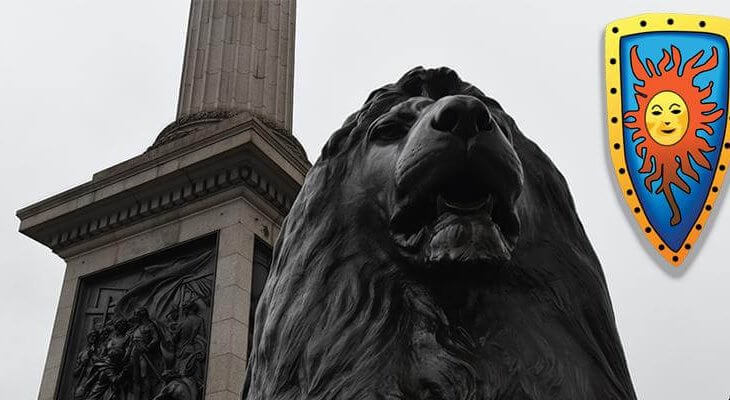 In a move to further their remit towards responsible gambling, Casinomeister has learnt this morning that the Gambling Commission in the UK are considering  allowing licensed operators of online casinos to only operate and open for business over a weekend.
The proposed opening hours from 6pm on a Friday until 11:59pm on a Sunday, will in effect impose a three day week for online casinos and the players which frequent them, with reports that the move will gain support from the iGaming industry's greatest fan, The Guardian newspaper.
A spokesperson for the UKGC commenting on this latest measure being considered, stated: "Banning casino play during the five day working week will help prevent players from going on a gambling binge and in turn will ensure less people will become gambling addicts."
"Furthermore the country as a whole should see an uptick in productivity, as workers won't be able to have a sly spin on online slot machines when they should be performing some mundane task at their desk when at the office. It's a win win as far as we are concerned."
This news is unlikely to be welcomed by both operator or player, who over the past 18 months or so have seen the removal of the autoplay facility and an increasing overbearing source of wealth requirements introduced, which make a HMRC compliance check seem like a cakewalk.