Telegram Monitoring Tool from Rightlander
By Simon Wright Feb 25, 2022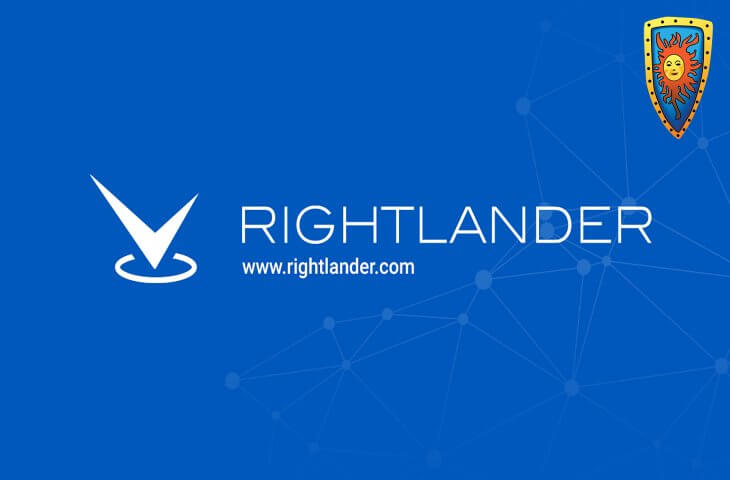 The advertising compliance monitoring specialists Rightlander have this week announced the release of their latest product, the Telegram Monitoring Tool, which allows their clients to  monitor affiliates marketing their products via the Telegram instant messaging service, thus ensuring their compliance with regulations.
Rightlander which was established in January 2018, has grown to work with over 100 brands, networks and agencies across different regulated industries to include iGaming, Trading and Financial Services. The ability to now also monitor the activities of affiliates utilising the growing popular medium of Telegram, further enhances their offering to their client base.
The Rightlander Telegram Monitoring Tool automates the analysis of correspondence across public and closed Telegram channels to ensure marketing partners are adhering to regulatory rules.
The service notifies operators when their marketing partners are talking about their brand as well linking to the brand.  Monitoring includes detection of text, affiliate links and emojis. Any matching Telegrams detected are made available to Rightlander clients through a Compliance Workbench, helping operators to efficiently review and remediate.
Currently set up for Brazilian, Columbian, Spanish, Italian and Romanian markets, the Telegram Monitoring tool can be configured for most countries as required.
Rightlander founder Ian Sims, who we interviewed here on Casinomeister back in August 2020 about Rightlander and what they do and provide, said of their new Telegram Monitoring Tool: "Affiliates have been getting ever more resourceful as they deal with stricter regulation and the consolidation of larger affiliates through M&A."
"One of the key regulatory requirements placed on operators is to know their sources of traffic, and this is ultimately why so many top operators use Rightlander. Adding Telegram to our affiliate compliance monitoring is just the latest development in an ongoing process to help companies avoid regulatory penalties and protect their brand's reputation."
"Telegram is the latest in a line of online marketing channels that Rightlander is proficient at monitoring for affiliate marketing compliance in countries around the globe. Other channels monitored include Email, Social Media, Video, PPC, affiliate web sites and web sites offering illegal or infringing content."
For further information on the Telegram Monitoring Tool, contact Jonathan Elkin [email protected]