Spribe partners with Groove to expand distribution of Aviator and instant games
By Dave Sawyer, Last updated May 24, 2023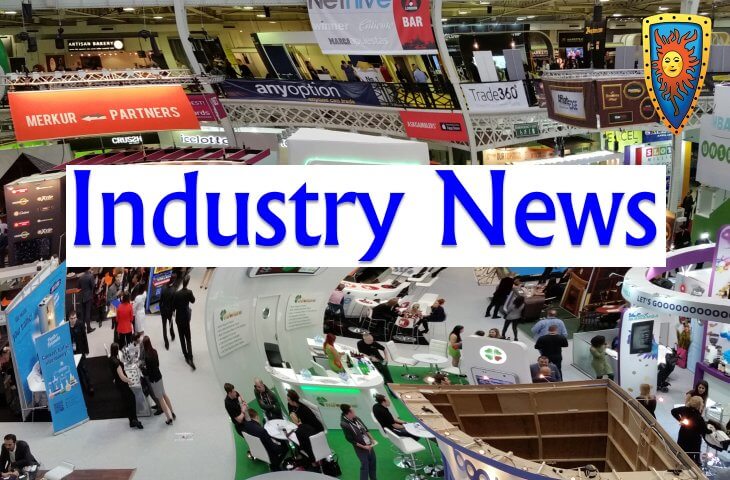 Spribe, the developer behind the immensely popular crash game Aviator, has joined forces with Groove, a leading platform provider and content aggregator. This strategic partnership aims to enhance the distribution of Aviator and Spribe's complete suite of instant games, making them available to Groove's extensive network of operator partners.
Aviator has gained global recognition as the number one crash game, boasting over 5 million monthly active users. The game follows an exciting format where players witness a plane take off and soar into the sky, with the win multiplier increasing as it climbs higher.
The concept of Aviator is simple yet thrilling. Players must cash out their winnings before the plane flies away. The longer they wait, the greater the potential win, but if they wait too long, the plane vanishes, taking both the accumulated winnings and their stake.
Beyond its engaging gameplay, Aviator offers a multiplayer experience with interactive features such as chat functionality and real-time leaderboards, adding a social element to the excitement.
The partnership with Groove extends beyond Aviator and includes Spribe's comprehensive suite of Turbo games, encompassing Mines, Dice, Plinko, Keno, Goal, HiLo, and Hotline.
By integrating Spribe's cutting-edge online casino content, Groove can provide its operator partners with next-generation gaming experiences specifically designed to captivate the elusive Millennial and Post Millennial audiences. Furthermore, this collaboration ensures existing players receive fresh and engaging content, fostering enhanced player retention.
The partnership between Spribe and Groove sets the stage for a new era of immersive gaming experiences, combining innovation, entertainment, and broader access to Spribe's acclaimed games.
David Natroshvili, Managing Partner & Co-founder at Spribe, said: "Groove is the platform provider and aggregator of choice for some of the biggest online casino brands in the world, so it's great that we have been able to integrate our full suite of games into its portfolio."
"Spribe is well-known for Aviator, but we also have a suite of other fast games that are just as fun and thrilling. This makes it an important partnership for us, boosting the distribution of all our titles with power player iGaming brands in markets worldwide."
Yahale Meltzer, COO at Groove, added: "As a platform provider and content aggregator, we absolutely must stock the most fun and entertaining games in the market. In Spribe, we have a developer partner whose content offers exactly that."
"Aviator has taken the market by storm and is one of the most popular games in the world right now. Not only that, but this deal also includes the developer's next-generation Turbo Games, so adds more variety and quality to our offering yet."