SkyCity allocates AU$45 million for potential AUSTRAC fine
By Dave Sawyer, Last updated Aug 14, 2023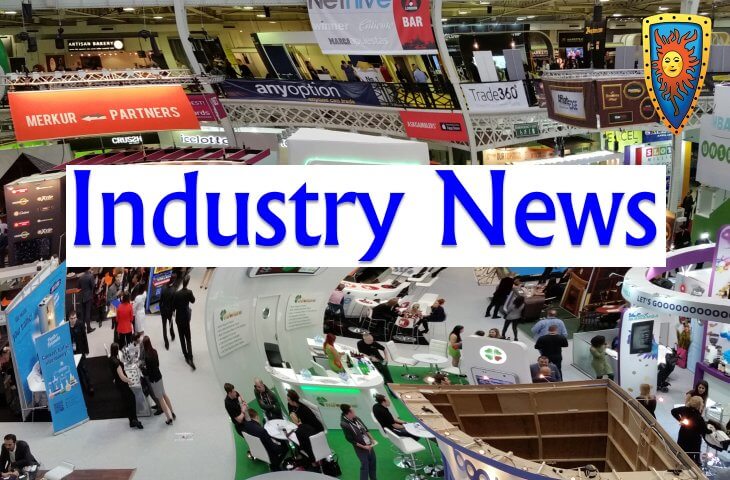 In December of 2022, the Australian Transaction Reports and Analysis Centre (Austrac) initiated federal legal proceedings against SkyCity. The case centred around deficiencies identified at the SkyCity Adelaide establishment in South Australia.
During that period, Austrac highlighted that the venue exhibited significant and systematic non-compliance with anti-money laundering (AML) and counter-terrorist financing (CTF) regulations.
Each contravention could potentially lead to a civil penalty ranging between $18 million and $22.2 million, with the case against SkyCity still in the early stages, they have set aside AU$45m in anticipation of impending penalties and legal expenses incurred.
A spokesperson for SkyCity stated: "The size of any penalty SkyCity Adelaide is exposed to could vary materially from the amount of the provision and significant uncertainties remain. Any eventual civil penalty applied to SkyCity Adelaide in relation to the proceedings may be significantly higher or lower than the provision."
"The timing of any civil penalty to be paid by SkyCity Adelaide is also uncertain."