Sky Television Breach Betting Advert Code
By Simon Wright, Last updated Feb 4, 2021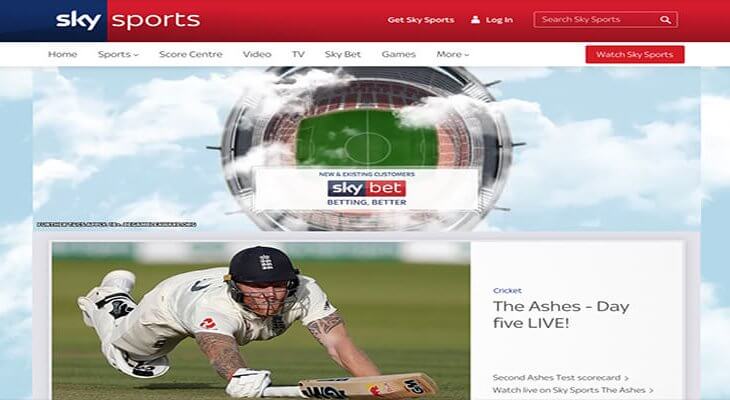 Sky Limited the owners of Sky Television in the United Kingdom are potentially in hot water for breaching the  voluntary code concerning the broadcasting of gambling company adverts.
The voluntary code was agreed upon by broadcasters, to ensure no adverts for gaming companies are run five minutes before, during and five minutes after a televised broadcast of a sporting event.
The new regulations which are known as whistle to whistle advertising bans for gambling products, have so far been broken by Sky twice this month, during the televised broadcast of two separate football matches.
The first such breach, was when a Sky Bet advert was broadcast within five minutes of Arsenal's 1-0 defeat of Newcastle United, during the opening weekend of fixtures of the new Premier League season.
With the second breach occurring, featuring a bet365 advert, that was broadcast moments before the kick off of a televised match taking place in the Scottish Premiership League, between Rangers and Kilmarnock.
A spokesperson for Sky, commenting on the errors, said: "We are taking appropriate steps to help ensure this does not happen again and that all adverts are delivered within the new voluntary code during a live broadcast."
Sports which are exempt from this new voluntary advertising code covering gaming companies are horse racing and greyhound racing. The code was agreed upon after the proliferation of gambling advertising during sporting events, particularly during the broadcasting of Premier League football matches.