Saturday's Lottery a Rollover
By Simon Wright, Last updated Jun 30, 2023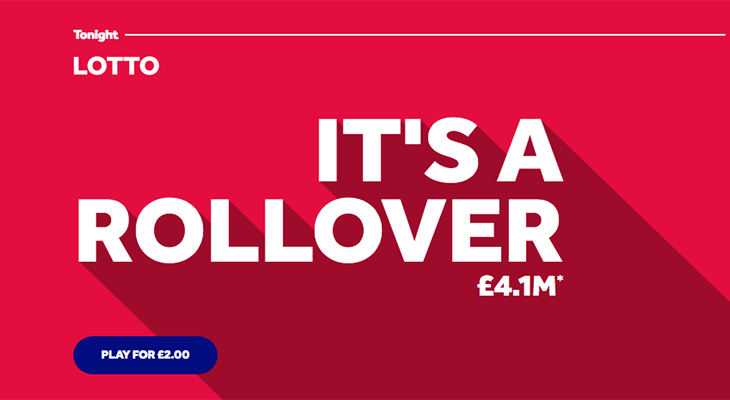 Tonight's National Lottery draw in the UK is a rollover, which sees a £4.1m jackpot prize on offer. Following on just days after a couple from West Sussex went public with their staggering £105m EuroMillions win, whoever matches the 6 balls drawn this evening, will receive a more modest, but still life changing sum.
Tickets cost £2 and are on sale until 8:30pm this evening. As for last night's EuroMillions draw, no 5 numbers plus two lucky stars were matched, which means Tuesday's draw is a rollover, with an estimated £40m top prize on offer.
2019 has been a good year for UK players of both the National Lottery and the EuroMillions. With UK ticket holders hitting jackpot gold playing the EuroMillions several times throughout the year.
Prior to the Thomson's from Selsey, West Sussex, scooping the £105m the other week, an anonymous ticket holder hailing from the UK, won the largest ever UK Lottery win, an astounding £190m.
For more information about tonight's lottery draw or to purchase a ticket online, you can visit the National Lottery official site here.