Salsa Technology links with Leander Games
By Simon Wright Sep 29, 2020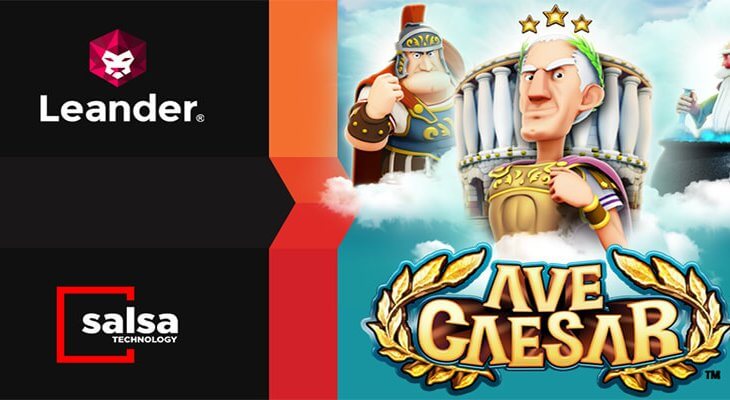 Salsa Technology and Leander Games are proud to announce an exciting content exchange partnership.
Leander Games, an industry-leading games studio, is gaining access to Salsa Technology's outstanding library of Video Bingos. Candy Bingo, Super Zodiac Bingo and Farm Bingo are just a few of the popular games included in the deal.
The deal will also see Leander Games' ever growing portfolio, localized for 31 countries, be integrated onto Salsa Technology's Game Aggregation Platform (GAP).
Leander Games' superb studio has released many hits over the years. Joining the Salsa Technology GAP are Ave Caesar, Kraken Conquest, Ali Baba and Ways of the Labyrinth to name but a few. On top of this, Salsa will benefit from Leander's innovative feature,"Dynamic Ways" which includes the latest strong performer "Wild West Zone".
Salsa Technology's Chief Executive Officer Peter Nolte said: "Leander's games studio has built a wonderful reputation and we're delighted to further diversify our GAP with these titles. Our proprietary games will help Leander build on its success as our cross-selling strategy continues to bear fruit."
Steven Matsell, CEO at Leander Games, followed: "We are delighted to sign the partnership with Salsa. Salsa are uniquely placed in LATAM and this deal allows Salsa's Operators to access Leander's range of internationally recognised slots and in return for Leander's to access Salsa's unique portfolio of games, including the increasingly internationally popular Video Bingos."