Rhodes publishes Open Letter concerning misuse of Gambling Statistics
By Dave Sawyer, Last updated Aug 14, 2023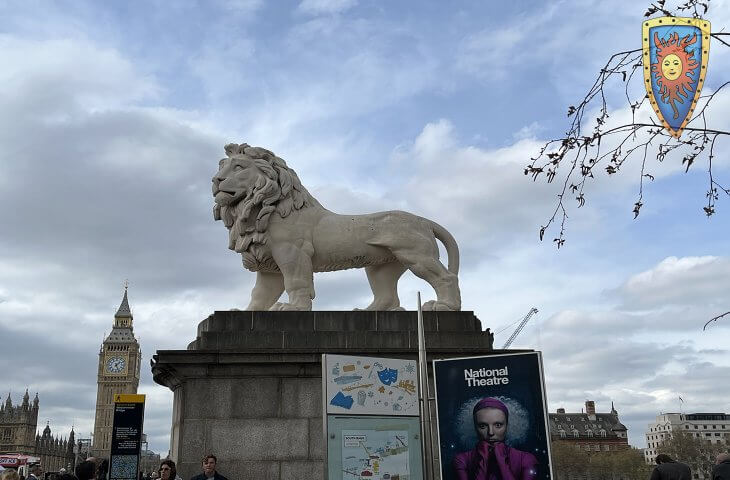 Andrew Rhodes, the Chief Executive of the Gambling Commission has this morning published an open  letter concerning the misuse of gambling statistics, to address those arguing one way or another, as the government continues to develop their White Paper on gambling regulation in the UK.
The open letter from Rhodes, which is published on the Gambling Commission's site and can be viewed in full here, comes about just a few days after an investigation by the Guardian newspaper into the recently launched lobby group, The Gamblers Consumer Forum.
Indeed, Rob Davies from The Guardian questioned the statistic published on the GCF site that 99.6% of British adults gamble without an issue.
Subsequently, the letter from Rhodes of the UKGC tackles the misuse of statistics head on, where he goes on to state in his open letter: "Everyone has the right to put forward their argument or opinion and there has been little shortage of that in recent times."
"It is not for the Gambling Commission to attempt to referee all points in a debate – we would be highly unlikely to succeed – and it would not be a good use of resources."
"However, much as everyone is entitled to present their arguments, what is wholly unacceptable is the misuse of statistics to support that argument."
"The Commission is very concerned at the significant increase in the misuse of statistics around gambling as different parties seek to make persuasive arguments for or against different proposals."