Prizefighter K.O. from Green Jade Games
By Simon Wright, Last updated Jul 1, 2023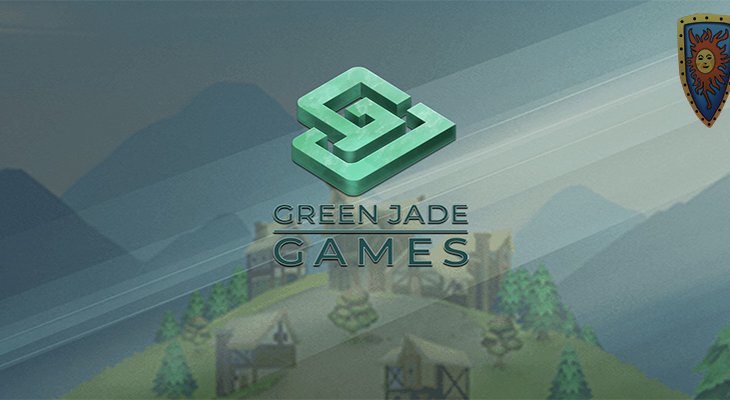 Casino game studio Green Jade Games who we recently interviewed here on Casinomeister at the beginning of June 2021, have announced the release of their latest slot game titled Prizefighter K.O, the latest title to feature in their innovative knockout series of slot games.
The game uses a 6×4 reel matrix with 50 ways to win with every spin. Players are very much the favourite to emerge victorious and are helped through the bout with three bonus features.
The one that packs the biggest punch is EverWin. This is active during Champion Mode Free Spins and sees the player receive their biggest win throughout the bonus applied to each Free Spin.
For example, if the player wins €10 on Free Spin one they are guaranteed to win €10 on every subsequent Free Spin. If they win €30 on Free Spin four, they are guaranteed to win €30 on subsequent Free Spins and so on.
There is also a Buy Bonus feature which in Prizefighter is the Freespins round.
As it is part of Green Jade's K.O. series, Prizefighter can land a heavy blow thanks to its Auto Knockout feature; the game will also automatically achieve the best possible Loot Box win with the K.O. charges currently available to the player – charges are earned at a rate of one charge per 11 spins.
Loot Box wins of Three of a Kind will open the fight purse and award an instant cash prize while wins of Four to Six of a Kind will trigger the Champion Mode Free Spins.
Players are awarded a random number of Free Spins but each is guaranteed a win thanks to the EverWin feature.
Mark Taffler, Chief Commercial Officer at Green Jade Games, said: "We are thrilled to debut EverWin in the one of the most hotly anticipated bouts in slot-launch history, Prizefighter K.O."
"No other mechanic delivers guaranteed wins that have the potential increase with every spin, something we believe is a real game changer."
"This, combined with our hugely successful K.O. mechanic and the option to Buy the Bonus, helps players box clever as they look to fight their way to victory and secure some potentially big wins during the bout."