Playtech's Sale of Finalto Agreed
By Simon Wright, Last updated May 26, 2021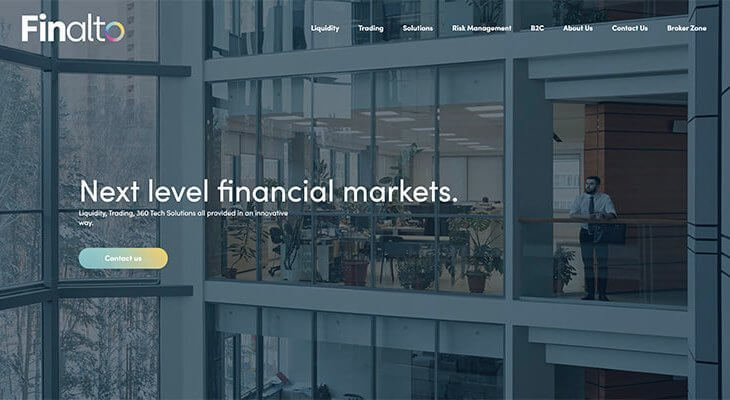 The online casino software developer Playtech, who are responsible for powering some of the biggest named brands in iGaming, have today announced that they entered into an agreement  for the sale of its financial trading division Finalto.
A  consortium led by the Barinboim Group and backed by Leumi Partners Limited and Menora Mivtachim Insurance Limited, as well members of the senior management team of Finalto, have offered $210m for the business.
Announced in conjunction with their latest trading update for the first quarter of 2021, where Playtech report strong growth, the sale of Finalto  is in line with their  stated strategy to simplify the Group and also will further strengthen the company's balance sheet.
The sale of Finalto will have to be approved by the shareholders of Playtech, with a General Meeting to be arranged to facilitate the process.
Mor Weizer the Chief Executive Officer of Playtech, commenting on the news said: "Playtech has a stated strategy to simplify the Group and today's announcement is the conclusion of a two year process in which Playtech has explored all routes to maximise value and certainty for shareholders from Finalto."
"The sale also offers a good outcome for all stakeholders in the Finalto Business, providing certainty for colleagues, customers and trading counterparties."
"The Consortium has a deep understanding of the Finalto Business and the markets in which it operates and we wish our colleagues every future success."
 "Looking forwards, Playtech will focus on its technology led offering in B2B and B2C gambling, driven by our online expertise and supported by a strong balance sheet. We have been building momentum in our business, as highlighted by our progress over the last twelve months in key markets such as the US, Latin America, and Europe."
"The agreements we have signed with new customers in this period further demonstrate our capability as a leading technology provider and show the type of opportunities we intend to convert in the future."