PlayOJO's 'Too much of anything can be a bad thing' campaign
By Dave Sawyer, Last updated Nov 9, 2023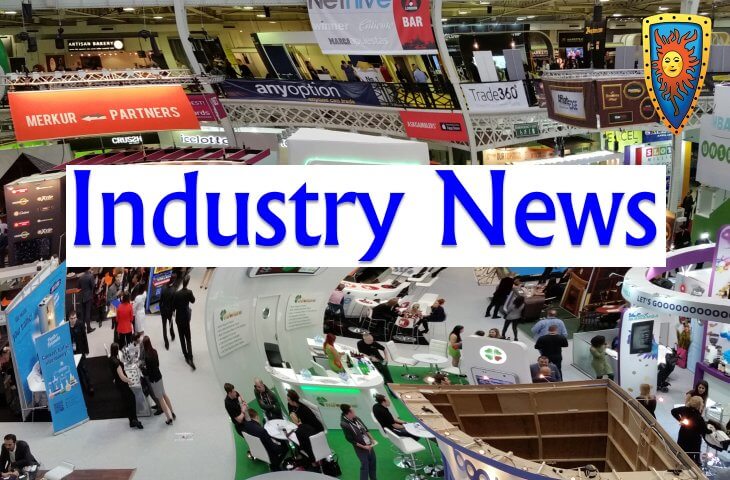 The online casino PlayOJO  have launched this week their "Too much of ANYTHING can be bad" campaign as part of their work to support Safer Gambling Week.
PlayOJO have been a keen player in increasing Safer Gambling awareness over the last few years. Their latest "Too much of ANYTHING can be bad" Safer Gamblingcampaign is centred around four videos that will be shared across their Facebook, Instagram and Twitter channels, including a dedicated blogpost.
The videos display seven instances when too much of a good thing can quickly turn bad. The examples include too much sleep, too much time in the bath, too much time spent indoors , too much sun, too much caffeine, too much spicy flavouring and too many carrots – which can turn your skin orange!
As ever with PlayOJO, the campaign is engaging and fun, although the underlying message is ever-present to remind players about the importance of staying in control of their playtime, because eventually, too much of anything can turn out bad.
Powered by SkillOnNet, PlayOJO online casino continues to set a high standard for Safer Gambling practices, providing essential information and tools needed for players to stay in control of their playtime and gamble safely.
Safer Gambling features include Safe Mate, which provides players with a complete picture of their play, making it easier to know their gambling habits while sticking to a budget and spotting any changes in their play that may need attention.
Peter Bennett, CMO at PlayOJO, said: "We are longstanding supporters of Safer Gambling Week and like previous years, this year we wanted to run an additional paid social campaign that would help increase awareness of Safer Gambling above and beyond the SG week."
"To do this, we needed to create something that we felt would stand out and reach players on the channels they spend time on, to ensure our message hits the widest possible audience."
"This is a quirky and fun campaign which aligns with our overall brand positioning but with a clear main message about why players need to stay in control of their play – too much of anything can be bad."