Players Moving to Unregulated Sites according to BGC
By Simon Wright Mar 2, 2022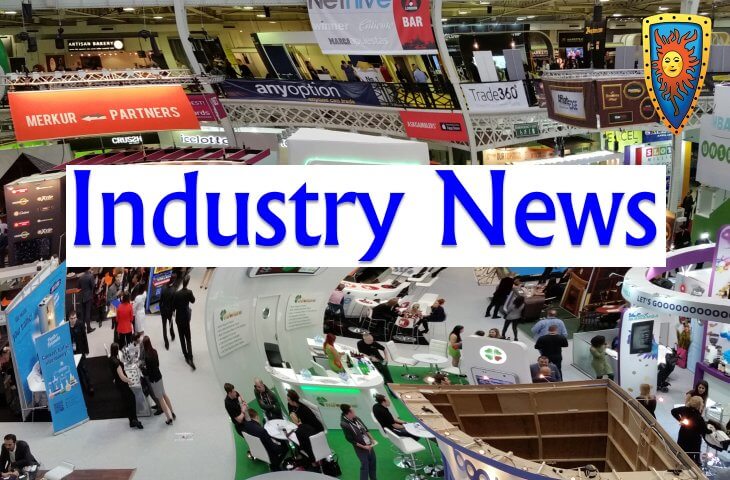 According to an as yet unreleased industry report and research carried out by PWC on behalf of the trade body the Betting and Gaming Council, the number of UK based players now frequenting and playing at online sites which are not licensed by the UK Gambling Commission has more than doubled in the past two years.
Subsequently the BGC have called on the UK government to protect vulnerable gamblers in the forthcoming Gambling White Paper. The Betting and Gaming Council like many that operate in the iGaming space, are of the view that draconian measures to further curtail online gambling within the UK will continue to drive players to find and play at unregulated sites.
Indeed this is a particular concern which we have raised here on the news and forum pages here on Casinomeister, with further restrictions being made to game play online, including the removal of the autoplay feature on slot games, making players consider moving away from UKGC licensed sites and the protection their licence affords players.
This latest as of yet unpublished report commissioned by the BGC follows nearly a year after the YouGov survey they instructed, which indicated that there is an opposition to maximum bet limits being imposed on licensed UK operators.
The report from PWC will state that the number of players frequenting and playing at unlicensed and unregulated sites has grown from 220,000 to in excess of 460,000. With the report indicating the prime mover for players to choose unlicensed sites are the restrictive rules being introduced or suggested.
The report goes on to state: "This analysis suggests that the UK has a more 'open' online gambling market and currently has a smaller unlicensed market share than our European benchmarks. Whilst it is not possible to isolate the impact of individual regulatory characteristics, the above assessment suggests that jurisdictions with a higher unlicensed market share tend to exhibit one or more restrictive regulatory or licensing characteristics."
Commenting on its findings, the Chief Executive of the Betting and Gaming Council Michael Dugher, said: "We support the Gambling Review but there is a real danger that it leads to the regulated industry being smaller and the illegal black market growing substantially,"
"This research is stark about the dangers of the black market, we have to learn lessons from abroad, and make the right choice at this dangerous crossroads."
"Any shift to the unsafe black market would also jeopardise the £350m a year which our members currently give to horseracing in sponsorship, media rights and the betting levy – financial support which has proved crucial during the pandemic."
It is not just players which appear to be bailing from the UK market, indeed licensed UK operators have been exiting the UK and giving up their coveted UKGC licenses over the past 18 months, with Novibet being the latest operator to do so.