New Chief Financial Officer for Finland's Lottery Site
By Simon Wright Aug 30, 2019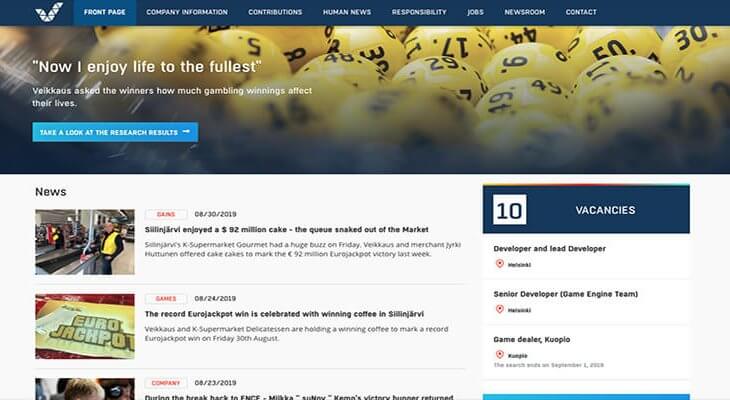 State owned Finnish Lottery site Veikkaus, have announced the appointment of a new Chief Financial Officer, with Regina Sippel taking over the position on 1st September.
Sippel will join Veikkaus from Thomas Cook Northern Europe, where she holds the role of Chief Financial Officer. As part of her new position at Veikkaus, Sippel will also take up an executive position on the board.
Sippel has a strong background in finance, having started out in 2003 working for accountancy firm ConocoPhillips. Before joining Thomas Cook Northern based in Helsinki as their Chief Financial Officer, Sippel held roles as Finance Director and Chief Accountant.
Veikkaus who operate an online casino, sportsbook, poker and bingo products, as well as their lottery offering, have also announced a senior management restructure. With Joni Hovi, an Industrial Engineering Engineer, taking up the position  as Veikkaus 'Head of Customer Relationship'.
At the time of writing, it is unclear as to what role current Veikkaus's Chief Financial Officer, Maija Hjelt, will move to.