Millionaire Casino Executive Travels over 1,000 Miles to Jump Vaccine Queue
By Simon Wright Jan 26, 2021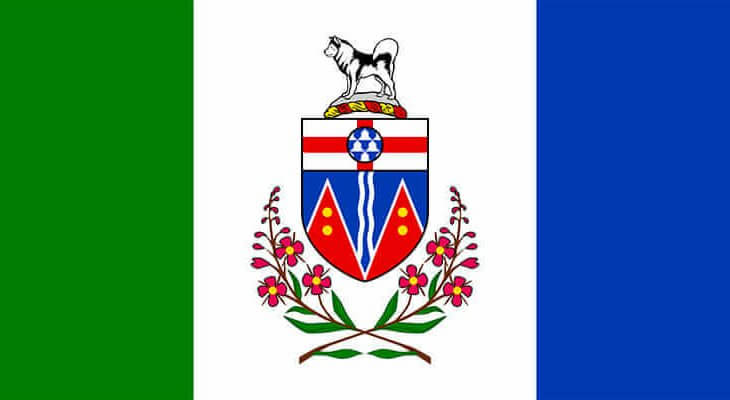 A millionaire casino executive and his wife have been fined after hoodwinking authorities in the Yukon territory in Canada, after they chartered a private plane with the sole purpose to get a vaccine injection for the Covid-19 virus.
According to reports coming out of Canada this morning and being widely reported in the mainstream media globally,  55 year old Rodney Baker and his 32 year old actress wife Ekaterina Baker chartered a plane to Beaver Creek, a community close to the border with Alaska on the 19th January.
In taking this action, Baker and his wife were found to not only have blatantly disregarded strict quarantine rules, but once they arrived in Beaver Creek they pretended to be workers at a local motel so as they could be administered the Moderna vaccine, that was being provided by a mobile vaccination team.
Residents and workers in the Yukon territory are not required to provide identification cards to be able to receive the vaccine, hence the couple decided to make the trip of over a thousand miles from their home in Vancouver to Beaver Creek in the Yukon territory.
Raising suspicion among staff operating the mobile clinic upon their arrival, local news site Yukon News reports that the couple were subsequently reported to the local CEMA ( Civil Emergency Measures Act ) team.
Upon being informed of the Bakers' action, the team from CEMA then travelled to the Whitehorse airport with the intent to intercept the couple, upon where the Bakers planned to return to, from Beaver Creek.
Having found their charter flight had already landed, the team then visited the location they had provided in their self declaration form, stating where they would be staying to wait out the quarantine period required. But the couple were nowhere to be found.
Upon returning to the airport, both Rodney Baker and Ekaterina Baker were found by the CEMA team, with them preparing to board a flight back to Vancouver, upon which they were then arrested and subsequently charged.
They both received two fines, the first fine in respect of failing to self isolate and the second fine for not following out their self declaration as to where they would be staying. With the total amounts involved being CAD$1,150 each.
Commenting on the actions of the couple, the White River First Nation (WRFN) Chief Angela Demit in a statement released to the media, said: "We are deeply concerned by the actions of individuals who put our Elders and vulnerable people at risk to jump the line for selfish purposes."