Microgaming's PlayItForward hits ten year milestone
By Dave Sawyer, Last updated Oct 24, 2023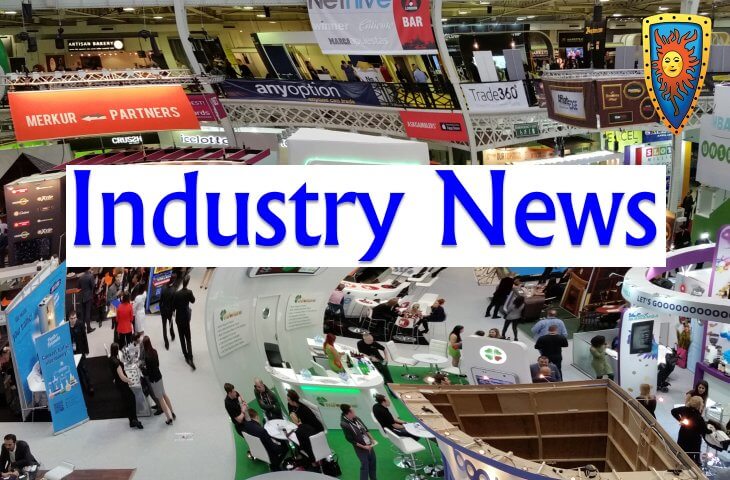 Having long been a champion of positive change for people, places and the planet, pioneering online gaming brand, Microgaming, is fast approaching the ten year anniversary of its PlayItForward Education Bursary – a charitable initiative developed to support the dreams and ambitions of the Isle of Man's brightest young talents, regardless of social or economic backgrounds.
Launched in 2014 in collaboration with IOM's Department of Education, Sport and Culture (DESC), the remarkable programme has offered both a beacon of hope and a catalyst for change for many students on the island by letting them  pursue a higher education without the burden of financial constraints.
Covering both accommodation and essential living costs, the PlayItForward Education Bursary has supported 36 inquisitive minds on their journey through university, with 24 of these having already gone on to graduate and find work in fields as diverse as teaching, commerce, healthcare and gaming.
Being a community-focused initiative, the impact of the PlayItForward Education Bursary naturally goes beyond mere financial support, with Microgaming also offering summer work placements to 11 of the students that have participated in the programme so far.
This has in turn enabled them to add invaluable experience to their CVs while also gaining an insight into the fast-paced world of iGaming.
During their placements, Microgaming also assigned dedicated teams to take care of each student, with these playing a key role in mentoring them as they worked while offering guidance and a nurturing environment for growth.
The company has also remained connected with students beyond their graduation, offering several of them employment opportunities at the end of their academic journey.
With the beneficiaries of the PlayItForward Education Bursary having since gone on to flourish in their various walks of life, Microgaming is understandably very proud of the numerous success stories that have emerged from the programme and is looking forward to making a meaningful contribution to the lives of many more talented students who're in need of a financial helping hand in the years to come.
Tim Johnston MHK, Minister for Enterprise, commented: "The Island Plan makes a clear commitment to encouraging lifelong learning and giving our young people access to high-quality education and training opportunities, recognising that giving people the tools to reach their full potential is a fundamental pillar of our social and economic success."
"The long-standing support which has been provided by the Microgaming PlayItForward Education Bursary embodies this ambition, giving many students over the past 10 years the opportunity to access high-quality further education in order to set them up for a secure and prosperous career."
Kate Moughtin, Senior CSR Manager at Microgaming, said: "Microgaming firmly believes that the Isle of Man's next generation of leaders, thinkers and creators should be given every opportunity to flourish, regardless of their circumstances."
"[So] as we celebrate a decade of empowering young minds through the Microgaming PlayItForward Education Bursary, we extend our gratitude to everyone who has played a part in making this initiative a success, from the mentors who have guided these students to the DESC teams both past and present."
"Ten years of the Microgaming PlayItForward Education Bursary have certainly transformed lives, opened doors and paved the way for the Isle of Man's next generation of talent. As the journey continues, we are excited to see what opportunities the future holds for our island's brightest sparks."