MGA Games debuts in Portugal with PokerStars
By Simon Wright Sep 22, 2021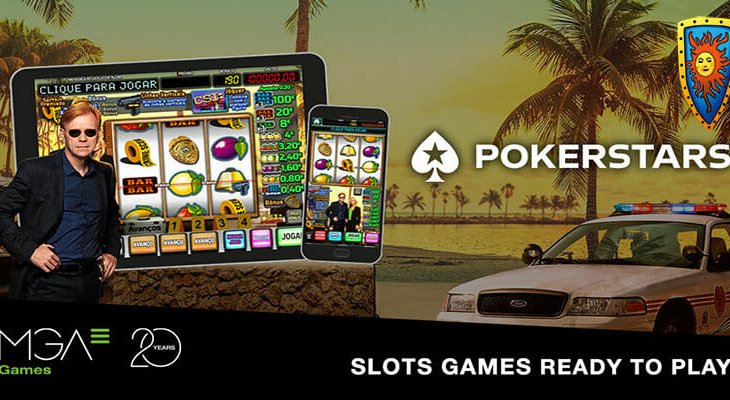 The Spanish casino game studio MGA Games have reached a deal with Flutter Entertainment owned PokerStars, which will see their portfolio of casino games being made available to PokerStars customers who reside in Portugal.
PokerStars become the first operator in Portugal to carry casino game content from MGA Games and in doing so further enhances the reach of the studio and casino game developer.
Subsequently as a result Portuguese players at PokerStars can now enjoy casino games such as CSI Miami, Samantha Fox and Dream3Team.
The introduction of the new MGA Games content will happen progressively and at a good pace, with PokerStars adding new game releases every week.
MGA Games' portfolio of premium products offers a wide variety of titles, all of them with sequential loading technology and the MGA Games Triple View system for its adaptive menus, allowing players to view and play the game in any position and from all types of devices.
MGA Games is one of the main online casino providers in Spain and has a prominent presence in the international markets of Europe and Latin America.