McArthur Plays Down Risk of Players moving to Offshore Operators
By Simon Wright, Last updated Jan 18, 2021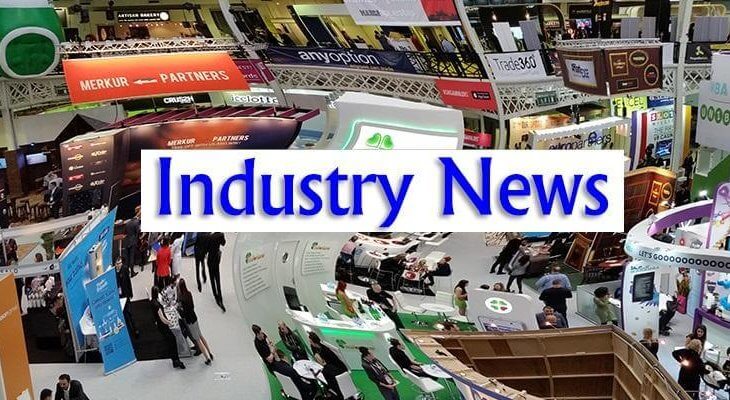 Neil McArthur the Chief Executive of the UK Gambling Commission has played down the risk of players in the UK taking their custom elsewhere and deserting UK licensed gambling operators, should much publicised changes to the Gambling Act coming into force later this year or the next.
Today the trade body the Betting and Gaming Council has unveiled an animated video highlighting as to why a "Regulated Industry is a Safer Bet", also at the same time warning of the unintended consequences of the gambling review currently being undertaken, which could see a large percentage of players being driven to play at offshore and unregulated operators.
Today's Guardian newspaper in a piece written by  the journalist Rob Davies titled "UK gambling firms accused of exaggerating scale of black market betting", McArthur is said to have written to a letter to cross party group of MPs who are currently examining gambling related harm.
In the letter, McArthur is reported to be critical of a report by PwC  covering a 12 month period between 2018 – 2019 which has been highlighted by the Betting and Gaming Council, which alludes to the fact that currently 200,000 people who reside in the UK staked approx £1.4bn with unregulated operators. With the Guardian reporting that McArthur told MPs in his letter that the report should be treated with caution and that the report was "not consistent with the intelligence picture."
Certainly just by a mere five minutes sifting and searching through the threads here on the forum at Casinomeister, will show you that the vast majority of responsible players who see gambling as a form of entertainment, will likely either be persuaded to give up their past time playing slots online, or seek out operators who are not confined by purported draconian regulations which could be on the horizon.
McArthur is also quoted as saying: "We know that licensed operators and their trade bodies are concerned about the impact of the illegal market, but our own evidence suggests that the impact may be being exaggerated."
I for one would certainly beg to differ from McArthur's assertion, as if source of wealth checks requesting very personal financial information that not even HMRC would normally request are not enough to put up with, but if possible loss limits and bet stake limits being publicly advocated come into play, then I would 'bet' the vast majority of players would look elsewhere.
If you think I am wrong, let me know on the forum, I am all ears! Indeed we have evidence here on Casinomeister that there are offshore operators located in jurisdictions such as Curacao that have in the past actively targeted problem gamblers, so I am afraid it is a very real issue, that the  tightening of the regulation in the UK could drive more and more UK players towards these type of operators. In doing so removing any protection that they currently enjoy by playing at licensed UKGC sites.
McAthur further added to his assertion that even tighter regulation would not fuel the 'offshore blackmarket' by stating: "In any event, we are not convinced by the argument that suggests that raising standards in the licensed market will prompt consumers to gamble with illegal operators."