LuckyDino Gaming Malta Licence Reinstated
By Simon Wright Sep 7, 2020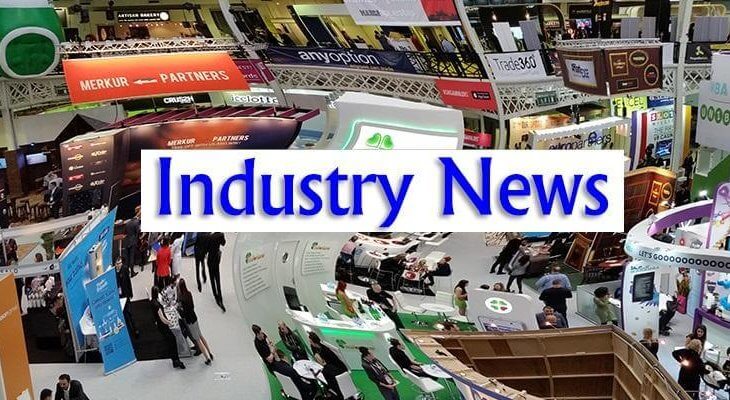 Further to the news we reported on last week that the Malta based operator LuckyDino Gaming Limited had their licence suspended by the Malta Gaming Authority, we can now confirm that the operator has had their licence reinstated by the MGA.
LuckyDino Gaming Limited who own and operate online casinos such as Lucky Dino and Casino Jefe, confirmed on the Casinomeister forum on Friday that their licence had been reinstated by the regulatory authority in Malta, with the Casino Jefe rep stating: "Hey everybody. We are back online again! Yeeeeeeey!! So glad that everything got sorted out so quickly and efficiently with MGA."
The Malta Gaming Authority site when viewing details of LuckyDino Gaming Limited's B2C licence also shows that it is now in an active state.