Lucksome takes players back to the 80s in Miami Cash FatStacks™
By Dave Sawyer, Last updated Sep 4, 2023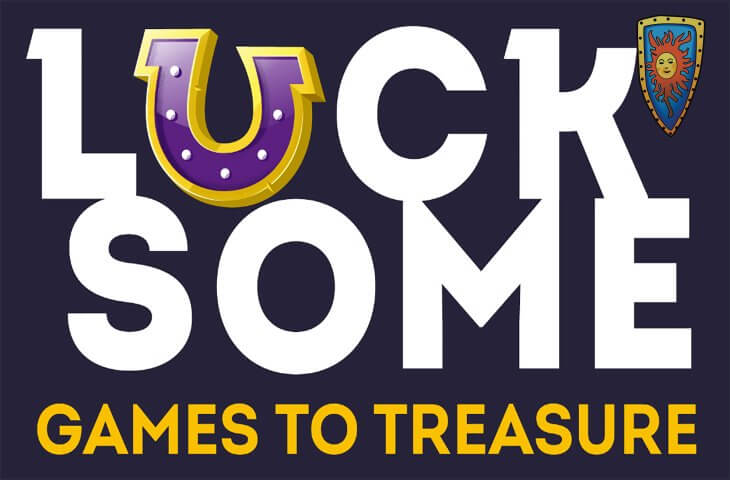 Lucksome, the developer of online casino games to treasure, is taking players back to the glitz and glamour of the 80's in its latest action-packed slot, Miami Cash FatStacks™ where they can spin the reels while tapping their feet to the disco beat.
It's the first game to feature Lucksome's new FatStacks™ mechanic, which sees identical symbols on a reel cascade and consolidate into double and triple symbols, increasing the number of ways to win progressively within a single spin all the way up to one million ways.
Miami Cash has other innovative first to market bonus features players can discover…
Miami Cash FatStacks™ is set across six reels and four rows, sits at the medium area of the volatility scale and has a return to player of either 94% or 96%. It also comes hooked up to Lucksome's innovative and proven Luxpots™ Prize Ladder feature but with some new unique innovations.
Luxpots™ has five unique Ladder modifiers symbols. The Upgrade; upgrades all prizes levels to the prize above. Shuffle; always improves your current win by swapping it with a prize tier from above.  Transform; adds more Luxpots™ symbols to the reels for bigger ladder wins.  Merge; Merges two prize tiers together to improve the chances of hitting a higher prize tier and finally Platinum upgrade that upgrades the entire ladder to a whole new set of better prizes, this can be won twice!
The "Bonus" trigger is unique in only requiring one Bonus Symbol and Luxpots™ symbols to hit the desired triggering rung.  More Bonus Symbols in view?  Less Luxpots™ are needed!
Miami Cash FatStacks™ turns up the heat with a Free Spins feature that's triggered when Lucksome Bonus features land on the reels. Players are taken to a Pick'em game where they must get three matches to determine the number of Free Spins with 25 up for grabs.
Those that don't want to wait for the Free Spins to trigger can Buy the Bonus including DoubleLux™, which gives players a second chance bonus if their win is 60x their bet or less.
Bryan Upton, Founder at Lucksome, said: "Miami Cash FatStacks™ is a bold, vibrant and thrilling slot that showcases our most gripping mechanics. This includes FatStacks™, a progressive ways system that delivers up to one million ways to win with each spin."
"It also includes our proven and popular Luxpots™ Prize Ladder and plenty of Free Spins action. This is all wrapped up in another quality production that we have built our reputation on. This really is a standout game within our portfolio, and we look forward to seeing it land in the casino lobbies of our operator partners."
"For our players: shades and ankle warmers are a must."
Back in November 2022 we caught up with Bryan Upton here on Casinomeister, the second such time we interviewed him.