Las Vegas Sands post Massive Drop in 4th Quarter Revenue
By Simon Wright, Last updated Jan 28, 2021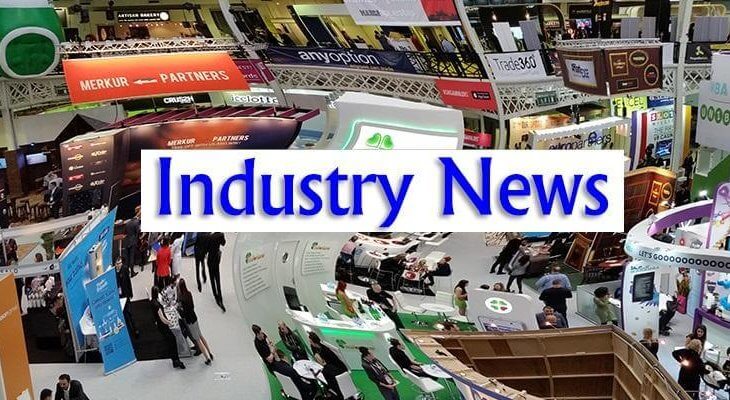 Not long after their chairman and billionaire founder Sheldon Adelson's passing on the 13th January earlier this month, the Las Vegas Sands group have revealed a massive drop of 67% in their revenues for the fourth quarter of 2020, with revenues for the period being $1.15 billion, a dramatic fall from $3.51 billion accrued in the previous year. The figure of $1.15 billion was even less than the  $1.27 billion that analysts had expected the group to post.
Las Vegas casinos have, like other businesses, been adversely affected by the current Covid-19 pandemic, with casinos having had to close for several long periods throughout last year. Despite the state of Nevada allowing casino properties to reopen their doors to customers in the summer, revenues as reflected in the Las Vegas Sands results have failed to make any headway in getting anywhere near 2019's levels.
For the year that has just ended, the Las Vegas Sands made a loss of $299 million compared to a profit of $629 million on the previous year.
Meanwhile the group have moved to fill the position  made vacant by Adelson's death, with Chief Operating Officer Rob Goldstein being made their Chief Executive Officer and also named as chairman.
Whilst Adelson's son-in-law Patrick Dumont has been appointed as the Group's Chief Operating Officer and President, ensuring the Adelson family who own 57% of the Las Vegas Sands still have a representative on the board.