Kindred owned brands clobbered with £7m fine by the UKGC
By Dave Sawyer, Last updated Apr 17, 2023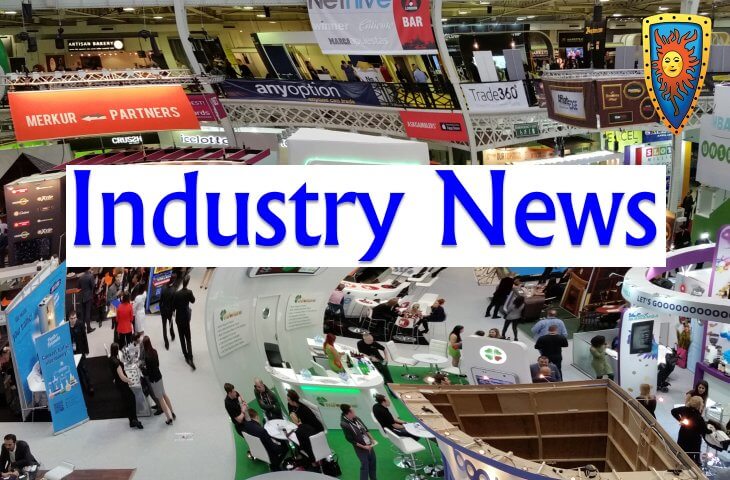 Swedish iGaming operator Kindred are this morning waking up to a £7m headache after the UKGC announced that they are fining 32Red Limited and Platinum Gaming a combined £7.1m, after identifying social responsibility and anti-money laundering failures at their respective 32Red and Unibet brands.
This punitive action by the UK Gambling Commission is the latest in a long line of fines and financial penalties that they have hit their licensed operators with, and will no doubt make their smaller licensed UK operators seriously consider their long term future in  servicing UK players and operating within the UK.
In an announcement posted on the Gambling Commission site, the UKGC state that: "32Red Limited, which runs 32red.com, will pay £4,195,655 whilst Platinum Gaming Limited, which runs unibet.co.uk, will pay £2,937,599. Both have also received an official warning following a Commission investigation."
Social responsibility failures included:
32Red customer gambling session times should have prompted earlier identification of customers who may have been experiencing gambling related harm.
32Red controls were not effective as they failed to identify and protect potential problem gamblers. For example, one customer was allowed to deposit £43,000 and lose £36,000 within seven days.
Whilst Anti-money laundering failures included:
32Red failed to thoroughly implement the measures described by the Money Laundering, Terrorist Financing and Transfer of Funds (Information on the Payer Regulations 2017).
Platinum Gaming's policies, procedures and controls in relation to AML were not appropriate.
Platinum Gaming failed to ensure that it's policies, procedures and controls were kept under review and revised appropriately to ensure that they remained effective.
Commenting on the action taken, Kay Roberts the Executive Director of the UKGC said: "These failures highlight clearly that both operators failed to interact with customers in a way which minimises the risk of them experiencing harms associated with gambling. Our investigations also showed that policies and procedures were overlooked, both around customer accounts and anti-money laundering practices."
"Ultimately, it is an example which all gambling operators should take notice of to ensure they protect their customers at all times."
This is the second such instance that 32Red have been on the receiving end of a financial penalty from the Gambling Commission, back in 2018 they were hit with a £2m penalty package for 'failing to protect a consumer'.