Kindred Group sanctioned by Spelinspektionen in Sweden
By Simon Wright Mar 18, 2020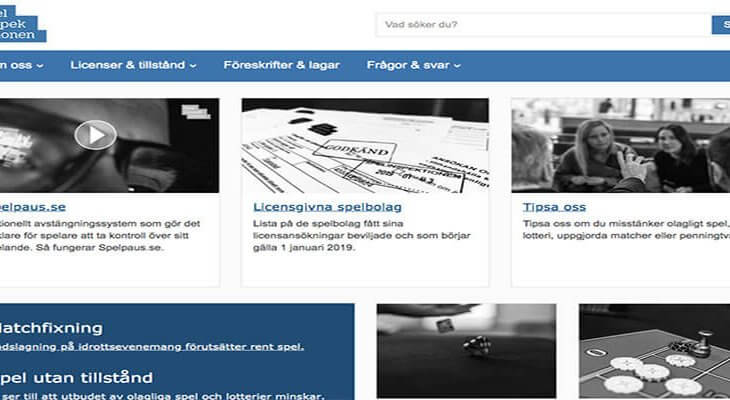 The Kindred Group have been on the receiving end of a SEK 100m ( €9,137,682.00 ) sanction from the Swedish Gambling Authority, Spelinspektionen, after being found to be offering incentives in early 2019, in a way that is non-compliant with the new Swedish Gambling Act.
In addition to the financial penalty they have been hit with by Spelinspektionen, Kindred have also received a warning from the Swedish Gambling Authority as per their future conduct of their operations on the country.
A Press Release issued by the Kindred Group, which can be read in full here, states: "Spooniker Ltd, a wholly owned subsidiary of Kindred Group (previously Unibet Group) has today received a warning and a sanction fee in the sum of SEK 100 million by the Swedish Gambling Authority (SGA) for offering customers financial incentives which are in breach of the new gambling legislation."
"In its decision the SGA held that some of Spooniker's offers, competitions and promotions are to be considered as financial incentives and therefore as bonuses. To offer these was according to the SGA contrary to the new gambling legislation."
In their defence Kindred have argued that the interpretation of what is considered a bonus is different, an argument that the SGA disputed.
However, Kindred is of the view that the Swedish Gambling Act adopted on 1 January 2019 has been vague in areas related to commercial activities and thereby creating unnecessary ambiguity. With Kindred welcoming more clarity in these areas,  whilst the operator continues to improve its operations to ensure full compliance.