Kahnawake's Joe Norton Dies
By Simon Wright Aug 15, 2020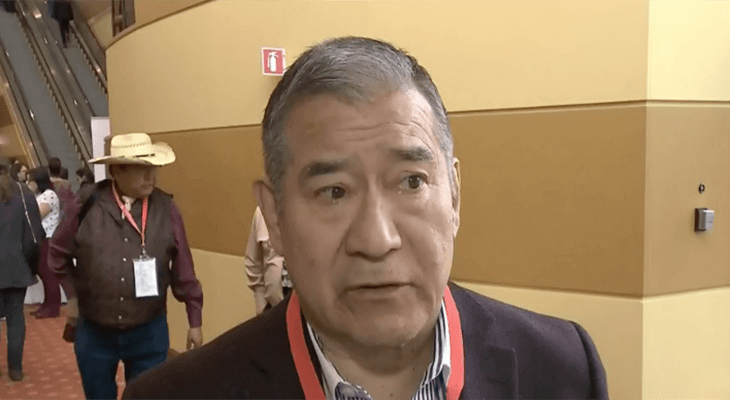 Joseph Norton the longtime chief of the Mohawk Council of Kahnawake has died at the age of 70, after suffering a fall in his home yesterday. Norton who led the Mohawk Council of Kahnawake for nearly 30 years, was instrumental in bringing prosperity to the Kahnawake Mohawk Territory.
The territory which numbers 8,000 indigenous people, has a long association with iGaming, with the Kahnawake Gaming Commission being established in 1996. The Gaming Commission's regulations concerning interactive gaming subsequently being enacted in July 1999.
Norton was instrumental in guiding his community through the Oka standoff in 1990 and was first elected to the community's council in 1978. Norton also attained the position of Grand Chief, a role he held for some 26 years and was currently serving his second term.
A press release issued by the Mohawk Council of Kahnawake addressing  Norton's passing, stated: "The Mohawk Council of Kahnawàke (MCK) regrets to announce the passing of Grand Chief Joseph Tokwiro Norton today at the age of 70. Mr. Norton was in his second term since returning to the Office of Grand Chief in 2015."
"He had suffered a fall at his home earlier today and was rushed to hospital in critical condition and passed away with his family at his side at approximately 8:30pm. His death comes as a shock to his fellow Ratsénhaienhs (Council Chiefs) and the entire community, as he had participated in the weekly Council meeting just five days ago."
"While he had suffered some recent health issues, he was expecting to fully recover and had continued to participate in the political matters important to Kahnawàke."