Isle of Man Richest Individual Revealed
By Simon Wright May 10, 2019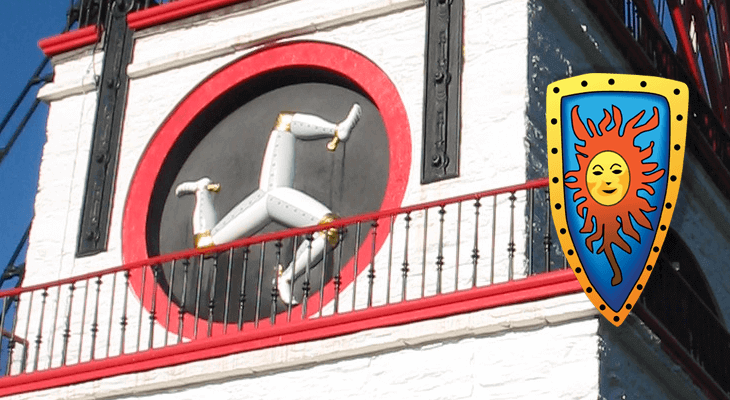 The Sunday Times have just announced their latest 'Rich List' and Mark Scheinberg has been unveiled as the Isle of Man's richest individual.
For those unaware, Scheinberg co-founded the online poker site PokerStars alongside his father Isai. In turn they made PokerStars into the world's most successful online poker site, before cashing out in 2014 for £3.3bn, when they sold 'Stars' to Amaya Gaming.
Now a resident of the Isle of Man, Scheinberg yet again tops the Isle of Man Rich List, a position he has now held for a number of years since 2017, with a personal fortune of £3bn.
The Canadian Israeli national who was born in Israel, but with his family moved to Ontario in Canada when he was 13, founded PokerStars back in 2001 with his father.
Scheinberg then oversaw the growth of PokerStars to become the largest online poker room in the world. Which culminated in the takeover of rival brand Full Tilt Poker in 2012.
The former iGaming entrepreneur and visionary is now involved in projects away from the industry, with Scheinberg through his investment company Mohari Hospitality, involved in a  a real estate project in Madrid.