Interview with Nikantw
By Dionysus May 5, 2020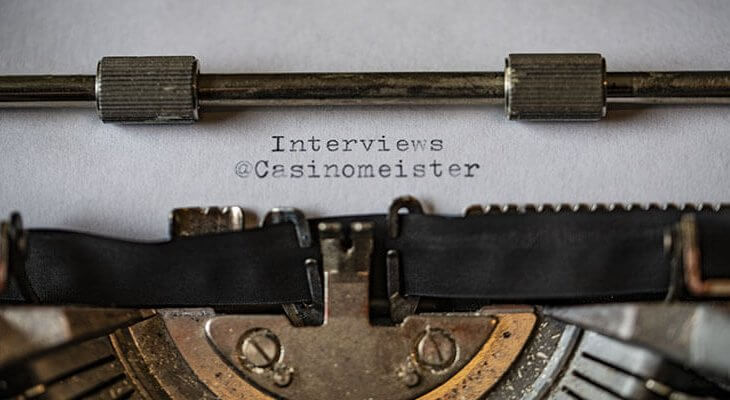 With us today is Ueber Meister member nikantw.
Dionysus: Good day Nik. Thanks for joining us today.
Let's get the big elephant in the room out of the way.
How is it in your part of the world with all the current craziness going on? Has it had a large impact on your daily life?
nikantw: Hi, thanks for having me.
Like most of Europe we respect the quarantine and try to keep the pressure to the NHS and the number of deaths as low as possible. Personally I stay at home and keep myself busy. The plan is to get back to work late next month, but it's hard to make plans about anything right now.
I miss friends and family and I miss human contact. Hopefully there will be a solution soon that will allow us to get back to some form of normal living.
Dio: I imagine everyone will be much happier when normalcy returns.
Can you tell us a bit about where you're from and what a normal day might be for you?
nik: I always considered myself a European citizen.
I was born and raised in a beautiful Mediterranean island. I have never lived in a big city. Growing up we had a small farm with lots of smaller animals and a few goats. The farm provided a good portion of our food.
The farm, the school and our pet shop would take most of my time as a kid. A normal day now with the quarantine would be mostly movies, CM, gambling (mostly fun money) and info-searching in the internet (e.g. euroleaks). A normal day before all this would be waking up at 4:30, going to work (pension fund), returning at 17:30 and then all the above.
Home is usually full of people and noise, family and friends. I am almost never alone and I love it. Well, before the quarantine that is.
When I was a teacher (science), a typical day would be waking up, print assignments for the kids, walk to school, teach for 5-7 hrs, return home after picking up some groceries and preparing assignments for the next day.
I would often choose to work more hrs for a better paycheck. The more fun times would be at the university.
Back then a normal day would be early morning exercise for about 1 hr, a good breakfast, attending classes and then every possible activity I could find (e.g. chess, dance, sports, hiking, student magazine). Not at the last more demanding year: then it would be coffee, library, classes, library, home-beer-sleep.
Dio: Certainly sounds like you enjoy keeping active, physically and mentally.
What do you enjoy most these days for challenging your mind and body, and conversely, what activities are your favorite for unwinding?
If time or money weren't a factor are there any hobbies or activities you'd like to tackle or pursue?
nik: I love the outdoors and traveling. I love fishing, usually from rocks or the pier. Other activities would be five-a-side football and ping-pong.
I like gambling, chess, board games, puzzles and riddles, watching sports, reading, music and of course, movies and TV series.
If time and money weren't a factor I would firstly cure all diseases, stop hunger, bring world peace and save the environment. And then I would build my own fully functional USS Enterprise – NCC-1701-D. 

A more realistic approach would be to travel more and see more parts of the world. After reading the latest interview, a weekend fishing with the bear would be awesome, if he would have me. 


And I would start my own tech company.
Dio: A world where nik and the bear traverse the universe in a homemade spaceship, hunting exotic space fish; oddly, I can see it. 

More realistically, do you have a dream vacation spot for fishing or traveling, yet to be ticked off your bucket list?
Where has been your favourite travels or holiday to date?
nik: I don't have just one dream vacation spot. Given the opportunity I think I will start with a few European countries like France and Spain.
Going camping as a kid are some of my best memories. But from the grown up times my favorite travels are visiting Rizk offices in Malta and going to the Meister Meeting last year. It was an amazing experience and only possible thanks to the awesome Captain Rizk and Dan Pragmatic.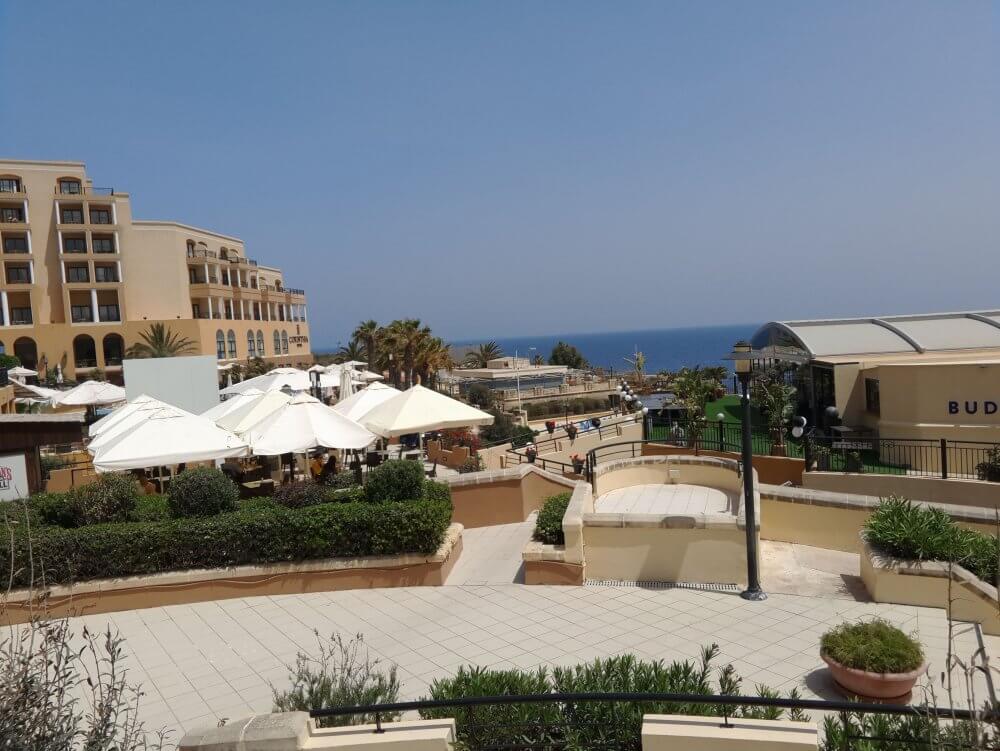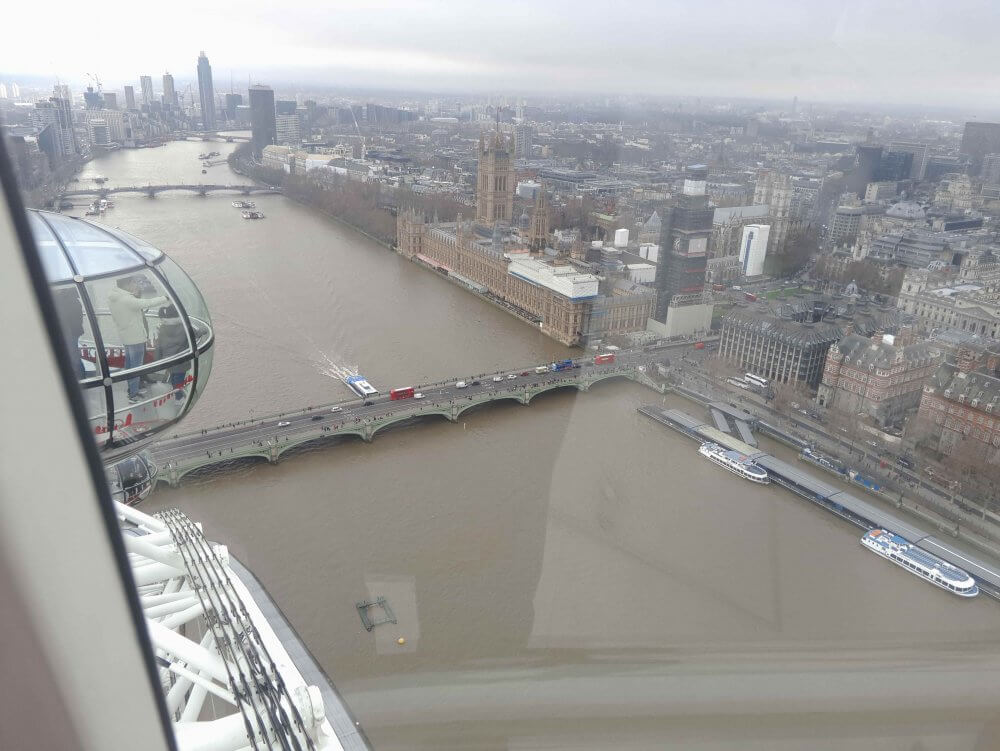 Dio: A phenomenal experience I'm sure. You also give back to the community as well. You run a popular Christmas contest here in the forum. What first prompted you to do that? Can we expect one this year?
nik: The idea came to me from this Dunover's Casinomeister Slots Competition!
It was my birthday, December 2015. I was thinking about how I could be more active in the forum when the tv said how many days we had before Christmas. Combined with Dunover's recent comp, the idea was born.
I love Christmas and puzzles and I was looking for a way to give something back to the CM community. A month full of fun, not to mention the good karma that comes from giving.

Yes, you can expect one this year too.
Dio: I'm sure people will look forward to it. 


You've been part of the forum for some time now. With your time here, your experience playing, having been to the MeisterMeet and the Rizk offices, do you have any advice for new players or new members; words of wisdom, perhaps?
nik: I have a thread that is called Slots: What you should know before you play
What I did there was to combine all my experience and everything I learned from CM in the form of short to-the-point lessons. I truly believe that we can't have responsible gambling without properly informed players, so I try to help with that.
The best advice I can give to someone in a few words, would be: Join Casinomeister, be active. 

Dio: Thanks nik, for taking the time to answer a few questions for us today and being a long-time contributor at CM, whether it's gaming tips, tricks, your yearly competition or forum participation. 

nikantw has been a CM member for nearly a decade.
He can often be found chilling in assorted CM contests when he's not busy creating his own for the community.
You can check out his most recent Christmas contest here:
2019 Christmas Contest (Nikantw)