India Broadcast Ministry issues advice against advertising Online Betting
By Simon Wright Jun 14, 2022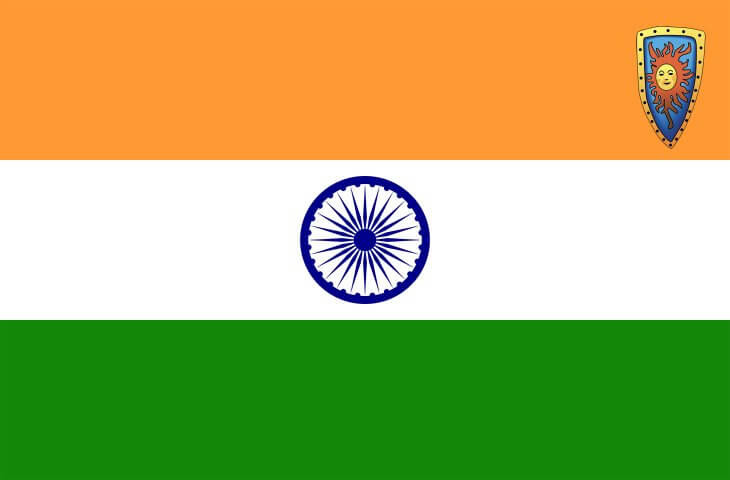 The Information and Broadcast Ministry of India, which is responsible for overseeing all forms of media in the country has strongly 'advised' all electronic, digital and print media outlets to refrain from running advertisements for online betting companies.
The 'advisory' notice has been made on the back of the fact that the activity of betting and gambling is illegal in many parts of the country. With a ministry statement issued stating: "Betting and gambling, illegal in most parts of the country, pose significant financial and socio-economic risk for the consumers, especially youth and children."
"These advertisements on online betting have the effect of promoting "this largely prohibited activity."
Back in December 2020 the Information and Broadcast Ministry issued an advisory to private satellite television channels operating in the country, to be mindful of the Advertising Standards Council of India (ASCI) guidelines on advertisements of online gaming.
Whereby all adverts should: "Should not present 'online gaming for real money winnings' as an income opportunity or an alternative employment option and that the advertisement should not suggest that a person engaged in gaming activity is in any way more successful as compared to others."