Incentive Games team up with bet365
By Dave Sawyer, Last updated Apr 17, 2023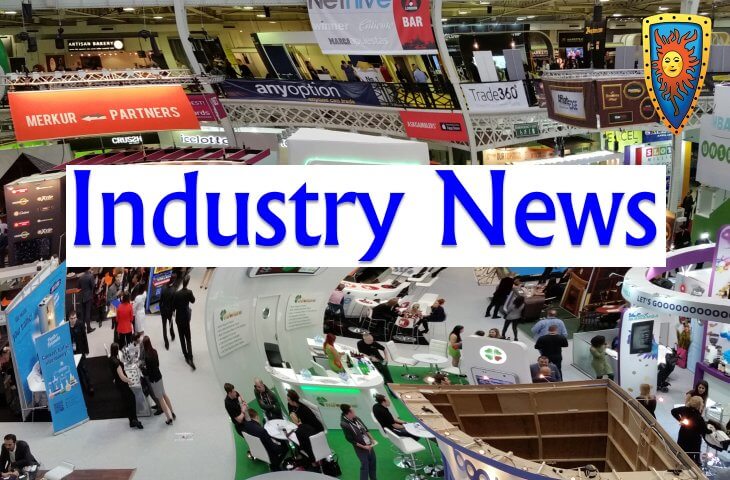 Incentive Games, who are building up a solid reputation as one of the leading free-to-play  game developers developer, have once again teamed up with bet365 – to launch an astonishing $10 million jackpot for the 2023 NCAA Championship.
A leaderboard and prizes will also be available, based on points earned for correct predictions, paying the top 5000 leaderboard places. The predictor game, which is free to play, simply challenges users to predict results during March's legendary NCAA tournament, with a top prize of $100,000 up for grabs.
But a perfect bracket wins up to $10,000,000.
The Bracket Challenge game is free-to-play to all new and eligible customers in New Jersey, Virginia, Colorado, Ohio, Mexico and New Zealand.
Customers must be aged over 21 and verified for entry by bet365. One entry per person. For further information concerning bet365, check our our review of bet365 casino which is one of several betting products that they currently offer to players.
John Gordon, CEO and co-founder of Incentive Games, said: "This is yet another slam dunk game for bet365, to help the brand stand out and acquire new customers in North America."
"I am particularly with the ground-breaking UX/UI: well-done Incentive and bet365 design and product teams. Nothing but net!"
A Spokesperson at bet365 said: "Every expert is giving their opinion, but now it's your chance to predict the outcome of this Mega March Bracket Challenge!"
"The build-up to this iconic championship is exciting enough, and we hope the prospect of potentially winning a $10 million only enhances that excitement!"
"Be sure to check the bet365 leaderboard as games pass and good luck to all bet365 customers!"