In Touch Games UK licenses suspended by the Gambling Commission
By Dave Sawyer, Last updated Sep 14, 2023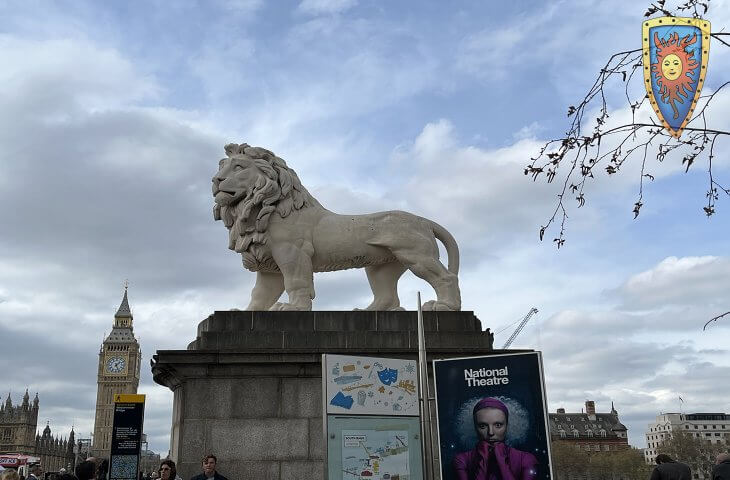 The licenses of the online gambling company In Touch Games to operate in the United Kingdom have been temporarily suspended by the UK Gambling Commission.
The Gambling Commission has decided to suspend In Touch Games' operating licenses while conducting a thorough review in accordance with section 116 of the Gambling Act 2005.
This suspension comes amid concerns that the operator may have failed to comply with the conditions set forth in its licenses, particularly those related to preventing money laundering, ensuring fair and transparent terms and practices, and promptly reporting significant events.
In Touch Games manages a portfolio of 11 websites, including platforms like bonusboss.co.uk, cashmo.co.uk, drslot.co.uk, jammymonkey.com, and slotfactory.com. These trading names are currently listed as "inactive" on the regulator's website.
Earlier in February, the Gambling Commission imposed a substantial fine of £6.1 million on In Touch Games due to various shortcomings in social responsibility and money laundering prevention. These lapses included instances where the company failed to engage with a customer flagged for excessive and extended play until seven weeks had passed and accepted a customer's unverified claim of earning £6,000 per month before flagging their unusual gambling hours.
The anti-money laundering deficiencies included the absence of suitable policies, procedures, and controls, as well as a lack of adequate consideration and implementation of the regulator's risk assessment and guidance for money laundering and terrorist financing.
This marks the third time that In Touch Games has faced regulatory action, having settled for £2.2 million in 2019 for previous failures and being fined £3.4 million in 2021, along with receiving a warning for ongoing shortcomings.
Notably, according to Companies House, In Touch Games Ltd's financial accounts are currently "overdue," as the figures for the period up to July 29, 2022, were due by April 29, 2023.
A spokesperson for the UKGC commenting on the action taken by the UK's gambling regulator, said: "In accordance with section 118 (2) of the Act the commission has determined to suspend the above operating licence."
"We have made it clear to the operator that during the course of the suspension we expect it to focus on treating consumers fairly and keeping them fully informed of any developments which impact them."
"The suspension does not prevent the operator from allowing consumers to access their accounts and withdrawing funds."
Edited to add: on 14 September we received confirmation here at Casinomeister from In Touch Games that they have subsequently decided to surrender their UK licence.