Hunt for £7.4m National Lottery Ticket Holder
By Simon Wright Aug 8, 2022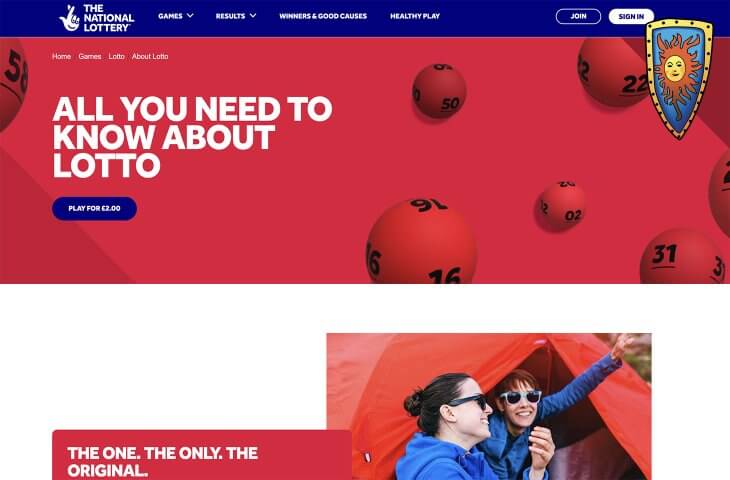 The organisers of the UK's National Lottery Camelot, have appealed to purchaser of a jackpot winning to come forward to claim their prize of £7,400,000 for the draw that was held on Saturday 18th June.
The winning ticket was purchased on the same day as the draw in Wolverhampton, with it matching all six numbers drawn later that evening on the same day, these being 11, 14, 36, 39, 42, 59 and the bonus ball of 21.
The person who has the life changing lottery ticket has until 15th December 2022 to claim the life changing win, with Andy Carter the Senior Winner's Advisor at the National Lottery stating: "We're desperate to find Wolverhampton's mystery Lotto jackpot ticket-holder and unite them with their winnings."
"We're urging everyone to try checking in the pockets of clothing, in wallets, bags, down the back of the sofa and anywhere a missing ticket could be hiding."
It has been a fruitful time of late for UK players on both the National Lottery and also the EuroMillions, with a lucky player from the UK recently breaking the record lottery win amount, scooping £195m on the EuroMillions last month.
On Saturday just gone the UK's National Lottery also made another individual a multimillionaire overnight, hitting a £20m jackpot prize in the process, with Andy Carter saying about this latest big win: "We're delighted that this special £20m 'Must Be Won' Lotto jackpot has been claimed."
"Our focus is now on supporting the ticket-holder through the process and helping them start to enjoy their truly life-changing win."