Hills, GVC and Paddy Power Betfair Shares Slide
By Simon Wright May 10, 2019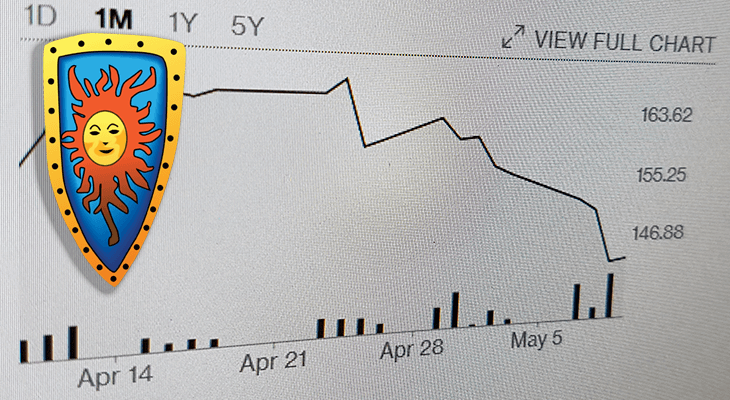 Share prices of some of the largest iGaming firms listed on the London Stock Exchange headed south yesterday, as investors became spooked due to a report published, suggesting the gaming industry as a whole should pay a tax to help fund the treatment of gambling addiction.
Already the industry has had to swallow the point of consumption tax levied in the UK and the reduction of the maximum stake on FOBT machine within the shop estates of high street bookmakers. The report published by the British Medical Journal suggesting the industry should be made to pay a tax to help fund gambling addiction, therefore has not gone down well with investors in publicly floated iGaming firms.
Indeed, during trading yesterday, shares in the likes of William Hill, GVC Holdings and Paddy Power Betfair, lost several percentage points off their opening day price. With Hills dropping 4.7% to 142p, GVC dropped 3.7% to 594p and Paddy Power Betfair moving south 2.3% to 6,056p.
The BMJ in their report cited the fact that currently there is a lack of funding to address the issue of problem gambling. In the UK there are estimated to be over 400,000 people alone, who are termed as problem gamblers.
One of the authors of the report for the BMJ, a Professor Gerda Reith from the University of Glasgow said: "Gambling doesn't just affect an individual. The impacts ripple out beyond them to their family, friends, communities and society."