GVC Holdings Strengthen Senior Leadership Team
By Simon Wright, Last updated Jul 24, 2020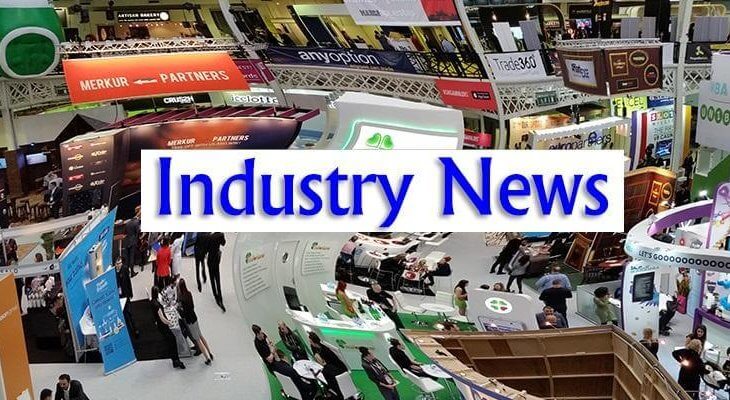 GVC Holdings plc who this time last week lost their long time Chief Executive Officer Kenny Alexander, shocking investors and industry peers alike by deciding to part ways with the gambling group, have announced changes to their Senior Leadership Team.
With former Chief Operating Officer Shay Segev filling the shoes of Alexander by becoming Chief Executive Officer, GVC Holdings have announced that Sandeep Tiku is to take over the senior position of Chief Operating Officer. Tiku since 2016 had been serving as GVC's Chief Technology Officer. As a result a search is now underway to find Tiku's replacement as CTO.
Commenting on the appointment of Tiku as the newly installed Chief Operating Officer, GVC Holding's CEO Shay Segev said: "I am delighted to be promoting GVC talent. Sandeep brings unparalleled experience and insight to the role of COO. We are first and foremost a technology business and this is at the heart of what we do – supporting customer services, trading, product and our people."
"It therefore makes sense for him to take on this broader role. His leadership of our technology strategy and teams, combined with his knowledge of our legacy stack and proven results through our integrations, means that he is the right person for the job."
In addition to the appointment of Tiku, GVC Holdings have also announced that Marc Lange will now fill the role of Chief of Staff to the CEO. While Managing Director of Retail Andy Hicks, has been promoted to the Senior Leadership Team, reporting directly to Segev.
On these additional appointments, Segev stated: "I'd also like to congratulate Marc and Andy who both are operational experts with proven track records of delivering large-scale change initiatives. Their progression to the senior leadership team is richly deserved."
Earlier this week on Tuesday we reported here on Casinomeister that HMRC are currently investigating GVC Holdings in relation to their Turkish business that they disposed of back in 2017.