Greentube donates to BetBlocker
By Simon Wright Mar 24, 2020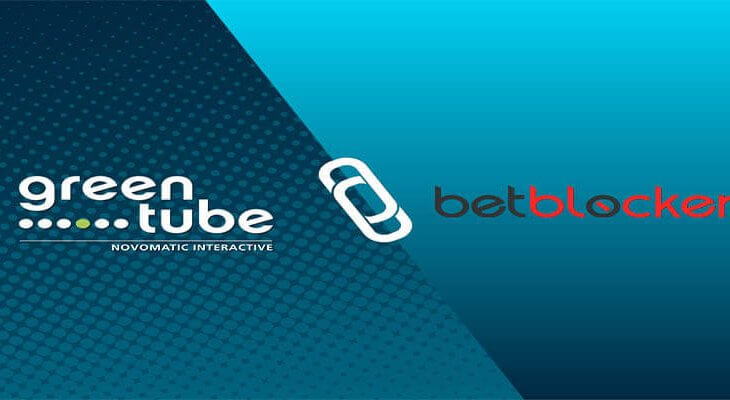 Novomatic subsidiary Greentube has become the latest iGaming company to donate to the Scottish registered charity BetBlocker, with Greentube making a donation to help fund the charity's development of their self exclusion software.
BetBlocker provides a free-to-use application that players can install on their devices to block access to a vast number of gambling websites, with the donation from Greentube helping further the work that BetBlocker does in this area.
Back in November last year, BetBlocker was approved as a charity within the United Kingdom, which was followed by the Gambling Commission in the UK subsequently approving BetBlocker as a prevention charity, earlier this month.
Speaking about their donation, which comes from their annual Research, Entertainment and Treatment (RET) fund, Trevor De Giorgio, Chief Legal Officer at Greentube, said: "This RET donation from Greentube underlines our dedication to strengthening our player protection initiatives and ensuring that a responsible gaming focus runs through the core of our business."
"We fully support BetBlocker's commitment to providing their software free of charge to both users and operators. We will continue to work with the organisation to ensure that their application is as effective as possible in helping users control their access to online gambling."
Duncan Garvie from BetBlocker, commenting on Greentube's donation, said: "Greentube is one of the first groups in the industry to step forward and support the BetBlocker project. Their donation directly helps us assist the thousands of people currently using our app to manage their gambling responsibly by limiting their access to online gambling services during periods where they feel vulnerable to excessive play."
Garvie continued by stating: "The changes which Greentube has funded will improve the iOS app significantly. Everyone in the BetBlocker team is exceptionally grateful that one of the unquestioned market leaders took such an early interest in the project."