Green Jade Games Integrates Three New Titles with Videoslots
By Simon Wright Nov 27, 2019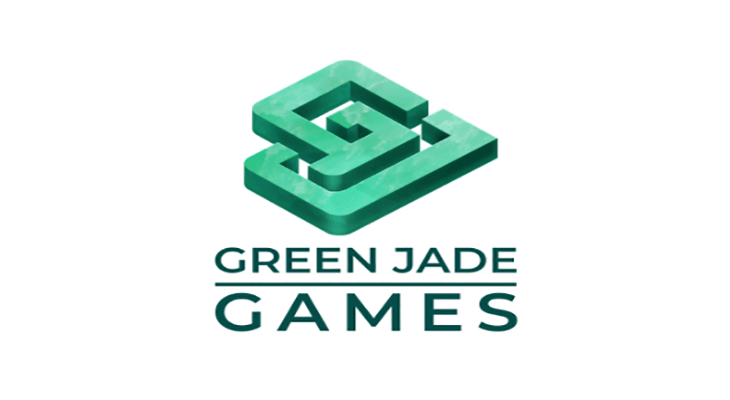 Online casino industry developer Green Jade Games announced this week it has begun integrating three titles onto the Videoslots platform, which will all be live on the site through December 2019.
Upcoming releases Coin Flip Deluxe and Spin Bet Station are joined at Videoslots by a brand-new festive title, The Christmas Slot.  With a mission to innovate and challenge the industry, the Malta-based developer has been making waves in the gaming space with a range of titles that make us think as much as they delight and entertain.
The Videoslots deal is the latest in a spate of recent partnerships with tier-one operators that recognise Green Jade's radical creative approach is taking online gaming in a vital new direction.
Green Jade employs elements of storytelling and learning in its games and is equally inspired by centuries old gambling games as the latest video-gaming titles. Green Jade content is designed to appeal not just to diehard slots fans but also esports fans and social gamers, as it increases player-decision making and rearranges the way we think about gambling games.
Coin Flip Deluxe takes one of the oldest gambling games of them all and flips it on its head, while Spin Bet Station is a more conventional slot – as far as a game based on 'the classic flip boards found in old metropolitan railway stations and airports' can be called 'conventional'.
It also boasts a pulsating side-bet game. Meanwhile, the Christmas Slot promises more surprises from a developer that thrives on producing the unexpected. 
Benedict McDonagh, Managing Director of Green Jade Games said: "We're delighted to showcase our three new titles with a major operator like VideoSlots. Our games incorporate the best of centuries-old gambling games, the thrill of the greatest stories ever told and support the ability for the player to control the action and play it their way."
"We are a software development company focused on building industry influencing content, on the way to re-shaping the iGaming industry."
William Ahlberg, Head of Casino, at Videoslots said: "We strive to offer our players the greatest variety of games available and Green Jade's innovative approach to creating slots that are fun, familiar in ways and fully immersive, will give our players a truly exciting level of engagement."