Gamesys Group to open Office on Isle of Man
By Simon Wright Nov 6, 2020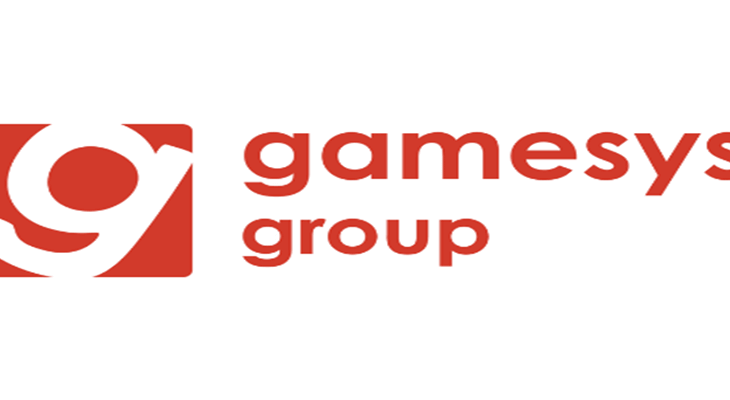 The Gamesys Group have announced plans to open an office on the Isle of Man, which has been welcomed by Tony Ure the Head of e-Gaming at the Isle of Man Digital Executive Agency, with Ure commenting on the news stating: "I am looking forward to welcoming Gamesys to the Isle of Man."
Gamesys Group who are a leading provider of online casino and bingo led brands, will use their Isle of Man base to service their growing B2B business. In their recently published Q3 results for the year, Gamesys reported a growth of 31% on year to year revenue, with the group showing ambitions to continue this level of growth.
Speaking about their decision to open up an office on the Isle of Man, Chief Executive Officer of the Gamesys Group Lee Fenton said: "Our decision to open an office on the Isle of Man is an important milestone in our growth story."
"The Isle of Man is a world-class location for gaming operations, as it offers a long-established and stable regulatory environment, as well as an infrastructure that supports the online gaming industry.  We are excited to build a team of local talent and have them join us in our purpose to craft entertainment with care."
The Gamesys Group which came into being after a merger between JPJ Group plc and Gamesys is listed within the FTSE 250 on the London Stock Exchange and employs over 1,500 people in various locations throughout the world.
Commenting on establishing a base on the Isle of Man, Gamesys Group's Marketing Director Janine Woodford-Dale, adding to Fenton's comments stated: "We believe the Isle of Man has the potential to be an ideal location for our business, as well as for employees who want to enjoy the quality of life that the Island can offer."
"We look forward to building a team that embodies our DNA and where people feel inspired by our values. We place great importance on nurturing a diverse culture which knows how to 'Be One Team' and to 'Shoot for the Moon', whilst always remembering to focus on our customer and to 'Be the Player'."
The Isle of Man's Minister for Enterprise, Laurence Skelly added: "This is great news for both Gamesys and the Island, with some incredible opportunities for our skilled workforce; it is truly a testament to our Island's safe and stable regulatory environment and world-renowned reputation as a hub for the eGaming industry."
"We welcome Gamesys to the Island and it is heartening to see major companies who are keen to embrace the Isle of Man's working culture – keeping a balance between work and home at the forefront of their values. I look forward to seeing the company join our thriving ecosystem of digital businesses and I wish them continued success at their new Island home."