Gambling Commission plan Staff Reduction
By Simon Wright Apr 6, 2020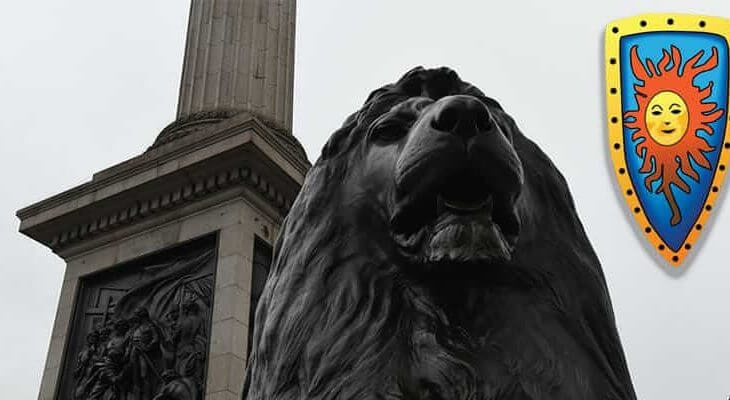 The UK Gambling Commission are planning to cut the number of full time staff they employ, with Sunday's edition of the Guardian newspaper, reporting that the UK regulator is to reduce the number of staff employed, as part of a structural reorganisation of the UKGC.
The Guardian goes on to state, quoting a source, that the changes to current staffing levels is due to strains on the UKGC's annual budget, a budget which the National Audit Office back in February, deemed inadequate.
Commenting on the planned staff reductions, the clinical lead for the NHS northern gambling clinics, Matt Gaskell, stated: "It further underscores the need for the government to step forward and take definitive legislative action and to strengthen, not weaken, the regulatory framework."
Over the past few months the UKGC have levied substantial financial penalties against licensed operators, amounting to £25m. This begs the question whether some of these monies raised in this way, could be diverted towards the UKGC's annual budget, to strengthen the regulator. Thus doing away with the need to make reductions in staffing levels.
Commenting on the projected staff changes, the Labour Party MP, Carolyn Harris, who chairs a cross-party group of MPs investigating gambling harm, commented: "Given the abysmal service provided by the commission against a continued onslaught of reprehensible practice among gambling companies, and a woeful report from the NAO, I had expected the Gambling Commission to be beefing up their service in an attempt to justify their existence."
"If they are scaling back it must be assumed they have given up and will be declaring themselves unfit for purpose."
Meanwhile, former Tory Party leader and vice-chair of the same cross party group of MP's that Harris heads, Iain Duncan Smith, said of the UKGC's plans: "If nothing else tells you that the government needs to overhaul the Gambling Commission to give it more teeth, this decision makes it absolutely clear that must be done now."
While a spokesperson for the Gambling Commission is being reported as stating: "The pace of change and the complexity of the issues we have to manage are increasing and that means we have to constantly look for ways to be more agile and responsive as new risks or opportunities emerge."
"We will shortly publish our business plan for the next 12 months. Alongside the development of that plan, we have been talking to colleagues about some changes we are considering to meet the challenges ahead, which may affect the way we work and how we organise ourselves in some areas."