Freemarket banking on gambling industry growth with latest appointment
By Dave Sawyer, Last updated Jul 7, 2023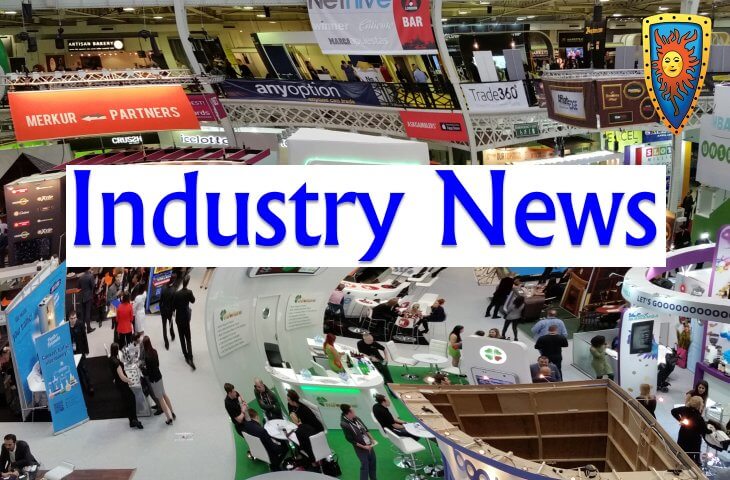 Freemarket, a leading fintech platform for regulated B2B cross-border payments and currency exchange for small to medium-sized businesses, has strengthened its management team with the appointment of Annie Osborne as Business Development Director.
Osborne is a commercial heavyweight with unrivalled experience in the payments space. She joins Freemarket from CITCON where she was Sales Director for Europe, and has also held senior positions at Xace, ACI, Trust Payments and American Express.
She has been tasked with expanding Freemarket's presence in the global gambling and online gaming industries where there is a need for innovative yet secure cross-border payment and currency exchange solutions.
Freemarket offers a single platform for cross-border payments and currency exchange with customers gaining access to a global bank and NBFI network as well as innovative, proprietary technology in one place. This allows them to streamline processes, remove complexity and increase efficiency.
The Freemarket platform can be accessed via API or web portal with industry-leading infrastructure and computing services ensuring security and resilience at all times.
Richard Harrison, Vice President of Sales at Freemarket, said: "It's my great pleasure to welcome Annie Osborne to the Freemarket family. Annie will help to enhance Freemarket's already strong presence in gaming by bringing a wealth of knowledge and experience to the table. I'm really excited to have her here and can't wait to see the impact she will no doubt have."
"We have a powerful, easy-to-use platform with built-in compliance controls and monitoring that has been developed to help businesses drive efficiencies when it comes to cross-border payments and currency exchange. With Annie's help, we will be able to make more organisations aware of Freemarket than ever before."
Annie Osborne, Business Development Director at Freemarket, added: "Freemarket offers the platform and services that businesses need when it comes to cross-border payments and currency exchange."
"That they can get this from one place, and gain access to a global bank network, makes Freemarket the stand-out solution for organisations across a wide range of sectors. I'm joining the business at an incredibly exciting time and feel privileged to be a part of its continued success."