Free Reelin' Joker
By Simon Wright Jun 17, 2021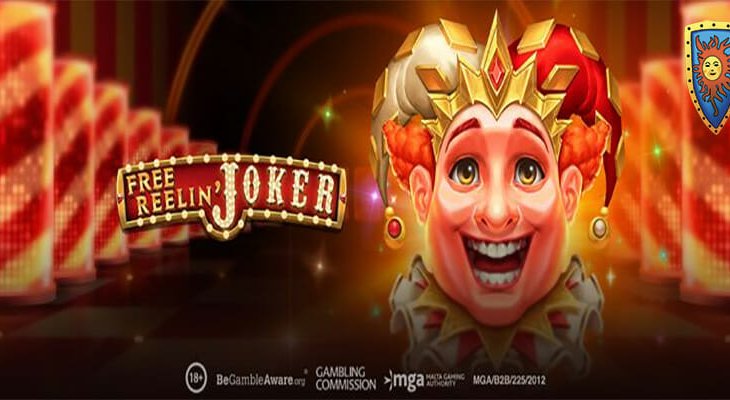 Casino game studio Play'n GO have this morning announced the network wide release of their latest slot game, with the next instalment in their Joker series Free Reelin' Joker, going live with all operators that carry their game content.
Somewhat of a medium variance slot game, Free Reelin' Joker which has a reported default RTP of  just over 96%, plays out over just 3 reels and 1 payline.
Head of Games for Play'n GO Charlotte Miliziano, commenting on the game said: "Like with the other games in the Joker series, Free Reelin' Joker is fast-paced and designed to thrill! We love how each character has their quirk, and you really get to see their personalities as the family continues to grow."
"Merging classic slot game elements with exciting visuals makes for a game that everyone can enjoy, paving the way for next-level slot entertainment."
For further information concerning Play'n GO, including which accredited casinos carry their game content, check out our review of Play'n GO.