Eyas Gaming partners with Crucial Compliance
By Simon Wright Nov 3, 2021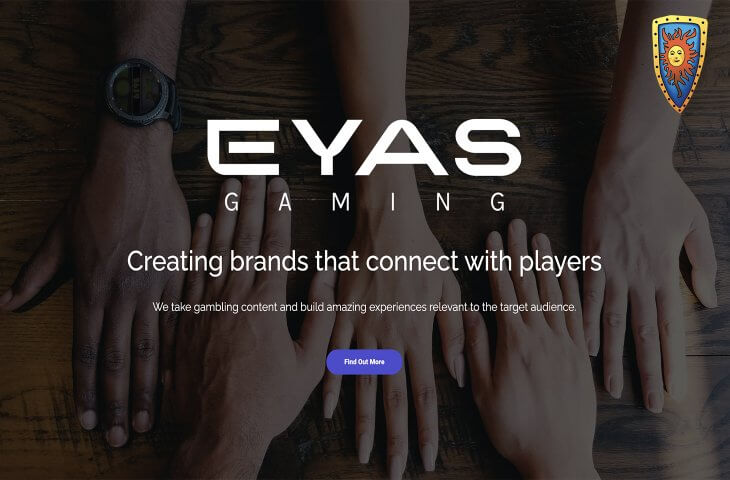 Eyas Gaming, the operator behind popular online casino brand MerkurSlots.com, has partnered with Crucial Compliance to mitigate player harm after recently making its debut in the UK market.
Eyas Gaming is using the Crucial Player Protection (CPP) system which has been designed as a single, scalable solution for compliance and business management. The ultimate aim is to improve the accuracy of review for AML and Responsible Gambling to increase the  protection of at-risk players.
This is done through 19 harm markers that are combined with advanced algorithms and machine learning which has been calibrated to the Merkur Slots business. These advanced models are based on individual player behaviour and are segmented at the core by product, country, vertical and  channel.
This allows Eyas Gaming to compare player behaviour not only with the wider cohort but also against their individual benchmarked behaviour over time, which is key to minimising gambling related harm. CPP then allows Eyas to automatically interact with players about their gambling behaviours and habits, through the full integration with Adobe.
CPP drives player interaction on a timely and specific basis to educate players of how to  stay in control of their play and utilise the RG tools available to help them do this. From the customer perspective, this guides them though their own playing habits to keep them in the "entertainment zone".
The use of CPP in monitoring and assessing player behaviour allows players to continue enjoying online gambling without experiencing harm. CPP also monitors, tracks and stores all actions and interactions taken between Eyas and its players, which is critically important when it comes to providing evidence to the regulator or player that it took necessary action, and can then show the resulting change in play.
Andy Masters, COO at Crucial Compliance, said: "We are delighted to have partnered with Eyas Gaming and to be providing the operator with our powerful Crucial Player Protection solution into the Bede Platform and Adobe Campaign."
"It is the only compliance platform that has been built from the ground up by compliance professionals for the specific purpose of compliance and with a focus on a single view and holistic player protection."
"CPP improves the output and efficiency of the compliance team, allowing the Eyas team to focus on the most at risk players. The tool is also supported by an experienced training, data and analytical team who continue to support the needs of the business in an everchanging regulation landscape and as they enter new markets."
Adam Joseph, COO at Eyas Gaming, said: "We take player protection incredibly seriously and in Crucial Compliance we have a partner that can provide us with the platform and tools we need to take responsible gambling to the next level."
"Its technology is at the cutting edge of responsible gambling and is supported by an experienced team on hand at all times to ensure that we maximise the potential of the platform and tools available through Crucial Player Protection."
"This partnership is evidence of our commitment to responsible gambling and compliance, and will be crucial to our success in the UK market and beyond."