Dunder to leave UK Market
By Simon Wright Oct 9, 2020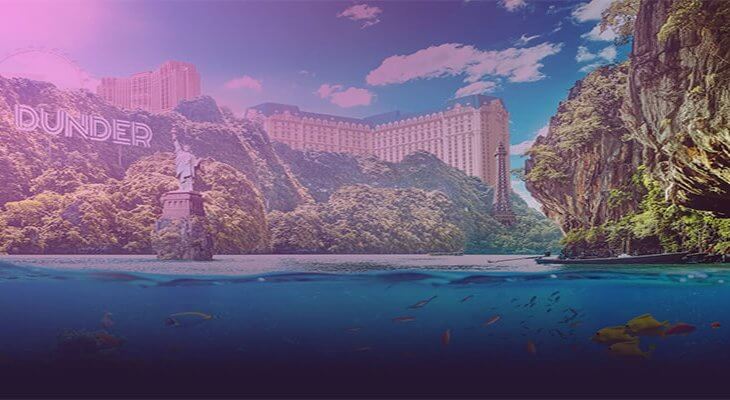 The online casino Dunder which is listed in the Grey Zone casinos area  here on Casinomeister, have announced this afternoon that they are to exit the UK market, with all UK focussed operations coming to and end on the 30th October 2020.
In an email communication sent out by the affiliate marketing arm of the business, Dunder confirmed that a staggered timeline commencing the closure of their UK business will take place. This is as follows:
15th October 2020

All advertising should stop and be removed from all UK facing sites, including all ads, pop ups, tracking links.
Registrations and deposits will be disabled for UK customers.
Withdrawals for Dunder customer will be lowered to £ 3.
30th October 2020

Withdrawals, gameplay and logins are disabled for UK Dunder customers.
"Furthermore the email sent out to Dunder affiliates goes on to state: "In light of the above, we ask for your immediate cooperation in removing all advertising and promotional material of Dunder in relation to its UK operations by no later than 15th of October 2020."
"Kindly note that this instruction applies to all marketing efforts with immediate effect, including but not limited to banners, pop-ups, social media adverts, hyperlinks, etc. as per the above communication. We would like to reiterate that this instruction applies solely to the UK market."
"Should you have any questions or require further clarification, please feel free to contact your account manager or email [email protected].Thank you in advance for your understanding and cooperation."