Duncan Smith calls for Gambling Levy
By Simon Wright Jul 1, 2022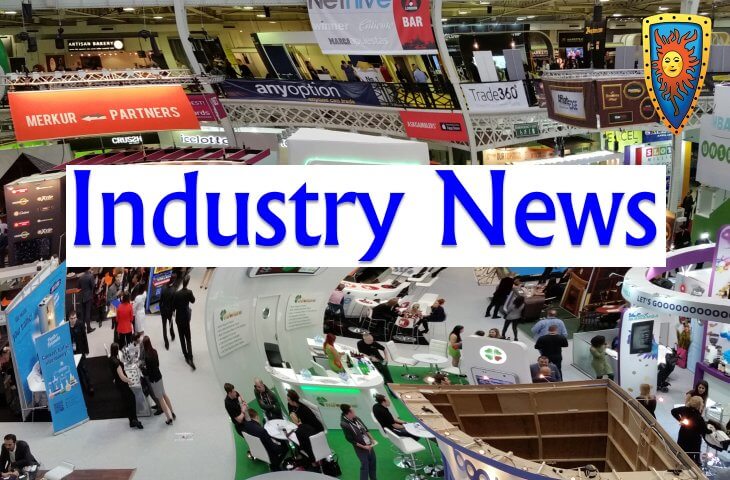 The former Conservative Party leader Iain Duncan Smith has called on the government to introduce a levy on all gambling companies which operate and are licensed in the UK, with all monies raised being subsequently used to pay for gambling addiction treatment.
Duncan Smith is of the view that the industry is completely unregulated and that many gambling firms ignore the voluntary levy scheme in place and stated: "The government must stop gambling companies who get away with literal murder."
Duncan Smith speaking to Sky News also added: "Gambling can lead to fraud, debts, family break-up and eventually suicide. There needs to be a predictable source of money going forward for treatment."
"There are harrowing cases of families that have been wrecked, people have committed suicide when they can't see a way out. With regulation, where there is a perceived harm, you move. I am not trying to anticipate it, the harm is there to see."
"Most people understand the levy to pay for treatment, while others have pushed back. But it is not a tax, it is a levy. You could use it to close illegal sites too. It would be fair to gambling companies and those on the high street, it will protect those doing the right things."
A white paper is set to be published in the coming weeks, with plans on how the current 2005 Gambling Act is going to be overhauled. It is however thought that a compulsory levy on gambling companies operating in the UK is likely to be left out, hence Duncan Smith's comments. Earlier this week we reported that a maximum bet stake being forced upon operators of online casinos is also being considered.
A spokesperson for the Department of Culture Media and Sport when questioned about the publication date of the forthcoming white paper and its contents, said: "It is the most comprehensive review of gambling laws in 15 years and the white paper would be published in the coming weeks."