Continent 8 Technologies achieves AWS Select Consulting Partner status
By Simon Wright, Last updated Jun 30, 2023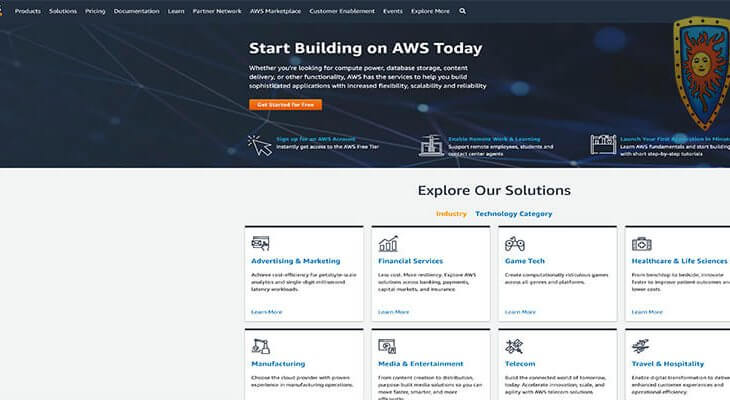 Continent 8 Technologies has achieved Amazon Web Services (AWS) Select Consulting Partner status in the AWS Partner Network (APN) and will now be able to expand its capabilities and competencies to further assist iGaming operators and suppliers with their cloud, connectivity and security needs.
The APN is the global community of partners who leverage AWS to build solutions and services for their customers.
The recognition comes after Continent 8 completed the comprehensive business planning, training and certification required to become an AWS Select Consulting Partner, while also supporting customers with the deployment of AWS services and solutions.
Continent 8 has recently supported several iGaming customers with the deployment and hosting of AWS Outposts throughout the US, establishing an AWS Outpost Enablement Package which provides a delivery team to lead, co-ordinate and support the deployment from pre-install to go-live.
In addition to this, and to meet customer demand, Continent 8 offers Network Edge Services (NEaaS) to provide all of the functionality required to connect the AWS Outpost to the internet (in-jurisdiction and Tier 1 peering) and to AWS (privately or publicly).
Now that it has been recognised as an AWS Select Consulting Partner, Continent 8 will continue to collaborate with AWS on additional value-add services around its AWS Outpost offering and to further expand its capabilities and competencies across cloud, connectivity and security.
This aligns with the company's vision to be the Multi-Cloud Solution Partner to iGaming organisations and to "Connect, Manage and Secure" those cloud environments.
Keith Stafford, Head of Cloud Architecture at Continent 8 Technologies, said: "Joining the APN and being recognised as an AWS Select Consulting Partner is a strategic step for Continent 8."
"This alliance provides the opportunity for us to help our clients accelerate the adoption of cloud technologies, demonstrating our commitment to deliver the best possible solutions and services to iGaming businesses in markets around the world, including the fast-growing US market."