Coin Miner 2 from Gaming Corps
By Dave Sawyer, Last updated May 18, 2023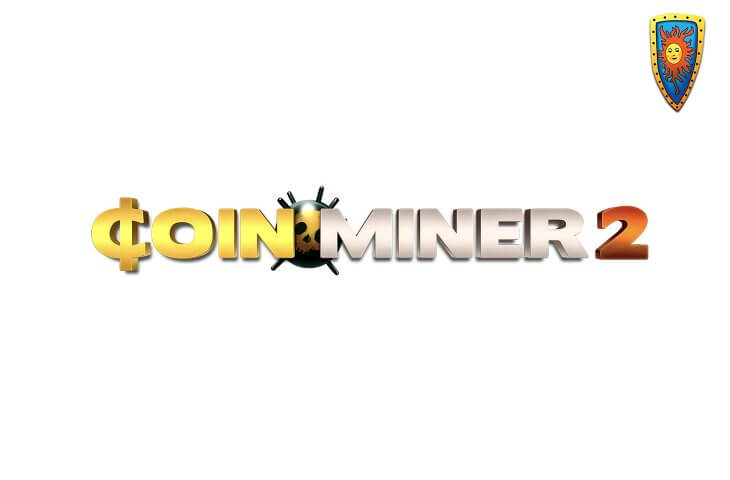 Get ready for a thrilling adventure and massive wins as Gaming Corps, the emerging Swedish games developer, launches its highly anticipated sequel, Coin Miner 2.
Building on the triumph of its predecessor, Coin Miner 2 takes the Mines game series to new heights. Players can expect an upgraded pay-table, bigger maximum wins, and the introduction of the captivating Lucky Star tile, guaranteeing even more exciting reveals. With valuable player feedback in mind, the game boasts an enhanced user interface, further enhancing the overall gaming experience.
The game revolves around a 5×5 grid filled with tiles, hiding gold coins, mines, and stars. Each revealed coin or star increases the player's winnings. While players can cash out after each successful reveal, the stakes are high, as hitting a mine wipes out all progress.
The fate of the players rests in their own hands. Will they play it safe, cashing out after a single successful reveal, or will they risk it all for a shot at the tremendous payout?
Alex Lorimer, the Chief Operating Officer at Gaming Corps, expressed his excitement, saying: "Coin Miner continues to be one of our most popular titles, beloved by countless players."
"With Coin Miner 2, our talented team has taken the game to a whole new level. We're thrilled to bring this exhilarating sequel to our players, and we're confident they will find it even more captivating than the original."
"Prepare for an unforgettable gaming experience with Coin Miner 2 and embark on a quest for riches unlike any other. It's time to dig deep and uncover the treasures that await!"