Catena Media in Search for New CEO
By Simon Wright Jan 7, 2021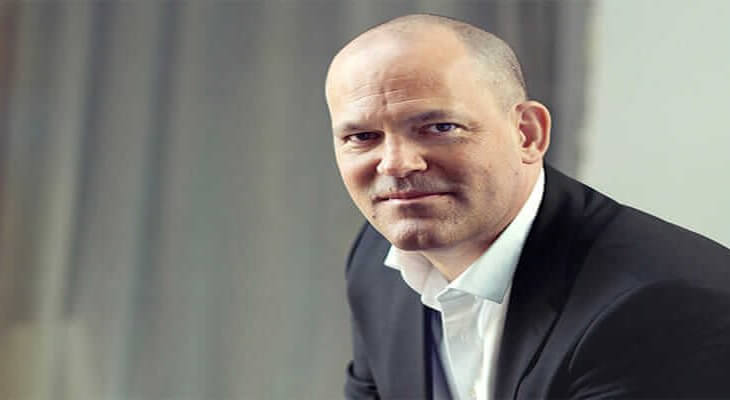 Catena Media the vehicle behind numerous gambling affiliate sites, have appointed their chairman Göran Blomberg as their new interim Chief Executive Officer, after previous incumbent Per Hellberg left the company today. Hellberg who was in place since March 2018 as Chief Executive Officer at Catena Media, has left with no official reason given.
Subsequently the Catena Media board of directors have moved current board member Öystein Engebretsen to the role of Acting Chairman as a result of Blomberg taking up the position of interim CEO. Speaking about these developments, Engebretsen said: "We are pleased to appoint Göran Blomberg as the new interim CEO of Catena Media."
"Mr. Blomberg has solid experience and brings more than 30 years of managerial experience to the role in public listed environment. This makes him a good fit with Catena Media for the transition period. The board also want to take this opportunity to thank Mr. Hellberg for his time with Catena Media."
"To execute and lead Catena Media through this transformation process The Board has commenced the search for a new CEO with relevant professional experiences and a track record of success to facilitate Catena Media's shift into an even more profitable growth phase."
Back in November the company reported that revenues had decreased across all business models, with a 5.7% decline for the third quarter of the year, which the company attributed to the ongoing Covid-19 pandemic.
Blomberg commenting on his new role as Interim CEO stated: "Subsequently to strengthening the company's financial position through a successfully executed rights issue of a hybrid bond in June we now will refocus on organic growth and potential strategic acquisitions."
"Additionally, we will improve operational efficiency through an enhanced focus on BI and AI to create an even more scalable business solution. McKinsey & Company has just been engaged to further accelerate this transformation process."