Casinomeister's Naughty or Nice List 2019
By Simon Wright Dec 24, 2019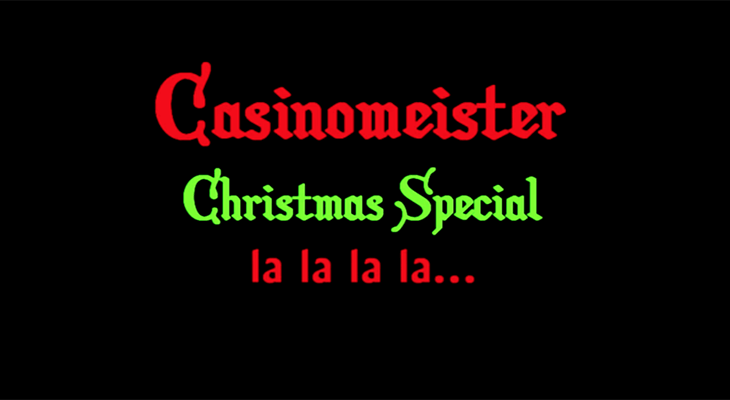 Merry Christmas to all visitors to Casinomeister and to celebrate the festive time, below we have for you Casinomeister's Naughty or Nice list. Giving a shout out to all of you that have been good this year. In particular those of you that frequent our forum, to make it the community that it is.
Talking about the forum, next month the Casinomeister Awards are released for 2019. If you want to have a say on the stand out best online casino for 2019, you can do so by signing up as a Meister Minion on the forum.
For full details on how to become a Meister Minion and thus giving you a vote on the best casino for the year, just visit this page for more information. From all of us at Casinomeister, have a Merry Christmas and a Happy New Year
Casinomeister's Christmas Special 2019 – Who's Been Naughty or Nice?