Casino Friday accelerates innovation with Flows Partnership
By Simon Wright Jan 11, 2022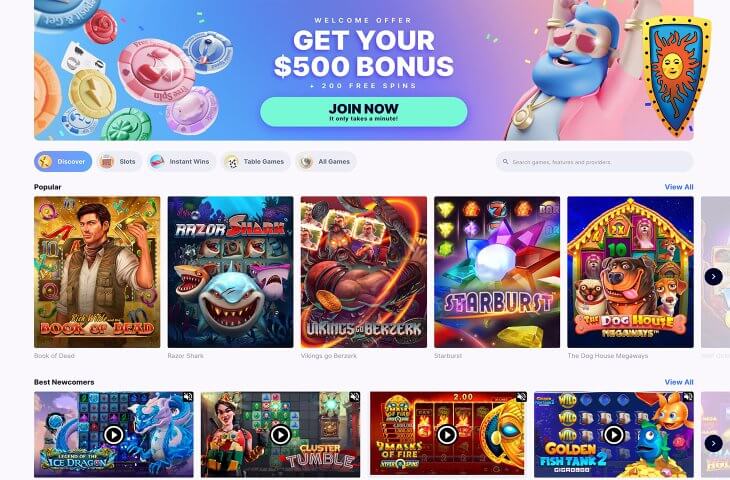 The online casino Casino Friday who were recently accredited here on Casinomeister have signed an agreement with the industries innovation platform, Flows, allowing them to empower more to build new features and workflows as well as accelerate tech delivery and change across the business.
Privately owned Casino Friday launched in Q4 2020 on Pragmatic Solutions fully API based iGaming platform and thanks to its innovative product development driven by a real time player reward engine has quickly grown to be one of the fastest growing online casino operators.
Thanks to Pragmatics integration-focussed, modular platform, the integration with Flows has already been completed and real time data driven features and applications (Flows) created by CasinoFriday have gone live.
Flows is built to be one of the most agnostic pieces of software on the market, that is able to sit alongside any other piece of technology that you have or use to then enable its partners to innovate freely and without constraint.
James King, the Chief Executive Officr at Flows , said: "We're really excited to have partnered with CasinoFriday and humbled that a team of industry veterans saw the potential and value in Flows at such an early stage."
"From a practical point of view this partnership has allowed us to prove our agnostic ability and speed of integration in both the pragmatic integration but also with other 3rd parties used by CasinoFriday from Optimove through to slack (enabling future partners to easily access these too)."
"What's been fun following the integration go-live has been to see the types of Flows (features and applications) that the CasinoFriday team have been building and putting live."
"There are Flows that are adding additional customisation to their CRM, they've built a refer a friend feature, reactivation Flows, they've built Flows for responsible gambling and player safety as well as risk and fraud detection Flows to name just a few, and this is only the start for them."
"This is an exciting time for us as we onboard more partners and get to see the multitude of ways that they use Flows."