Caesars set to Complete William Hill Takeover on 1st April
By Simon Wright Mar 10, 2021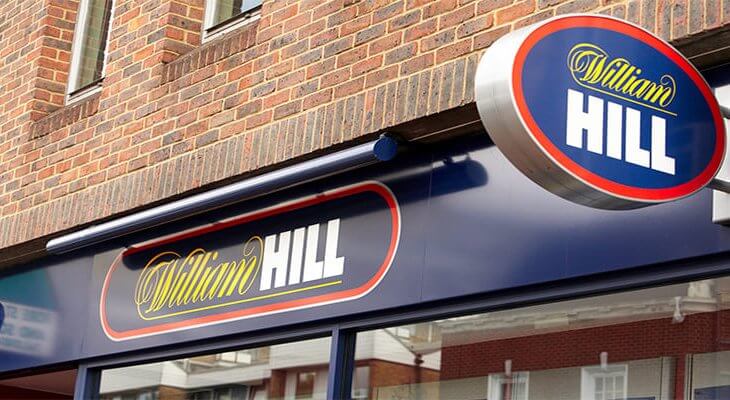 The US land casino group Caesars Entertainment Group are set to complete their proposed acquisition of  William Hill Plc at the start of next month on 1st April, subject to the satisfaction or (where applicable) waiver of the remaining Conditions and further terms set out in the Scheme Document, to include approval by the relevant US Gaming Authorities.
The acquisition of William Hill Plc was first reported here on Casinomeister back on 28th September 2020, whereby Caesars commenced takeover talks with the UK betting giant for a consideration valuing the FTSE 100 listed company at £2.9bn.
At the beginning of last month on 4th February 2021, we further reported that the board members of William Hill Plc approved the takeover  by Caesars and at the same time rejected an approach from the US private equity firm Apollo.
Publishing an 'Update on Conditions and Timetable' this morning on the William Hill Plc site, it is confirmed that both William Hill Plc and Caesars expect the acquisition to be completed on 1st April, where it is also confirmed that the listing of William Hill shares on the London Stock Exchange will be delisted on the morning of 1st April at 07:30.
The acquisition of William Hill plc by Caesars Entertainment Group is not surprising, especially considering that Caesars currently hold a 20% stake in William Hill's US facing business, with William Hill also currently operating in the US exclusively under the Caesars brand.
Caesars are also reportedly keen on obtaining the US bookmaking business that the British bookmaker holds and operates, which numbers 170 retail premises in 13 states in the US.
Last year when interest in William Hill was first made public, Tom Reeg the Chief Executive Officer of Caesars Entertainment Inc commented, saying: "The opportunity to combine our land based-casinos, sports betting and online gaming in the US is a truly exciting prospect."