British Punters Wager £1.5bn On FIFA World Cup
By Alex Smith Aug 3, 2018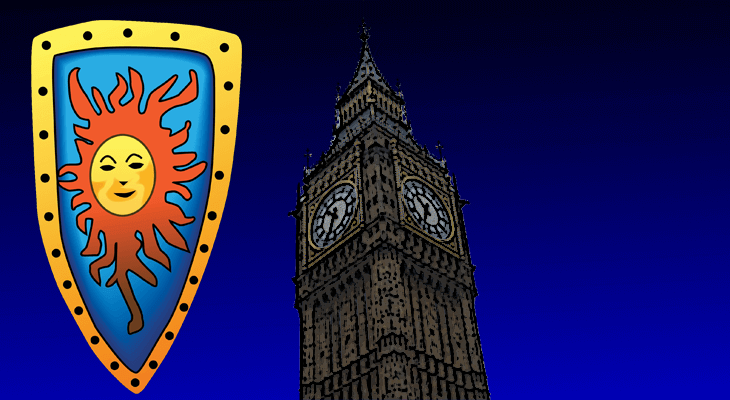 A recent report – comprised by H2 Gambling Capital – found that punters from the UK wagered a staggering £1.5bn on the FIFA World Cup.
The substantial amount of money wagered is almost certainly a result of England's success within the tournament, with the team making the semi-finals for the first time in 28 years.
Even without England in the tournament, however, 2018's World Cup was a record-breaker for bets, with the final taking in more in-play bets than both the FA Cup Final and the Champions League Final combined.
One of the world's largest online betting platforms – OpenBet – processed a whopping 177 million bets during the World Cup, with 6.5 million of these wagered on the semi-final matches between England/Croatia and France/Belgium.
Interestingly, it was England's first non-group stage match that brought in the largest number of bets, with 4.5 million wagers placed on their match against Croatia – which later went to a penalty shootout after extras time failed to yield a winning result.
Speaking about the large number of wagers placed, Keith O'Loughlin – CEO of OpenBet – said: "The World Cup is an undeniably popular event with global impact, and we're glad to see our partners perform so well. Factors such as a favourable time zone, own nation's participation and some of the favourites being beaten out early on have led to a great success story with our European customers, with some seeing peaks over 200% as compared to a normal Premier League Saturday."
The UK's substantial wagering is particularly impressive when compared against that of other European countries. For example, Italian punters wagered a total of £466 million, while the French staked £366 million.
Easier access to online betting facilities and a larger presence of bookmakers on UK high streets are two factors which likely contribute towards the UK's substantial wagering during the competition, but still, it's a surprise to see so much money wagered on the event.