Bricks and Mortar Casinos braced for Forced Closures in England
By Simon Wright Oct 12, 2020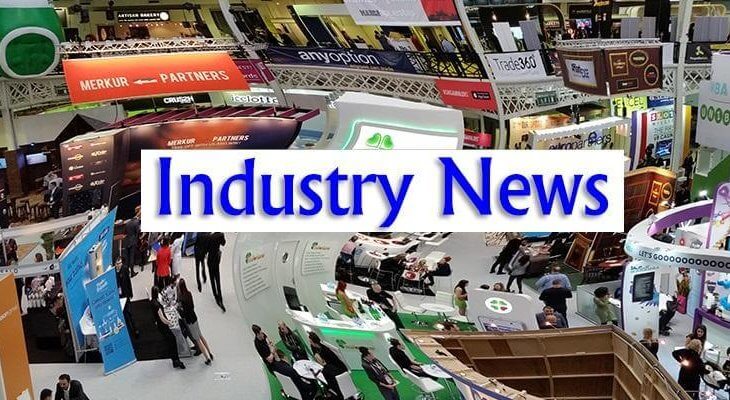 Operators of land based bricks and mortar casino premises in England are braced for forced closures of many of their premises this week, with Prime Minister Boris Johnson set to announce later today in parliament plans of the widely reported three-tier lockdown system.
The announcement in parliament this afternoon will be followed by a news conference held at Downing Street early this evening, with the media already reporting that for those regions of the Country deemed to classed as 'Very High Alert' status, hospitality businesses, which include casinos, will be forced to close their doors.
Already the casino industry is being adversely affected by the 10pm curfew that came in to force on 25th September across England, forcing them to close their doors to business at 10pm each evening.
This move at the time was criticised by John O'Reilly the Chief Executive Officer of the Rank Group plc, who own and operate the Grosvenor casino brand, with O'Reilly stating: "A blanket 10pm curfew is a crippling blow to the casino industry. There is a misconception that our venues could be places where groups of young people gather to drink late at night. It's simply not the case."
O'Reilly went on to add: "Well over half of our revenues are generated after 10pm. That puts casinos in the unenviable position of being the most severely impacted industry by the government's decision."
No doubt the impending move to close all casinos which operate within the regions classed as "Very High Alert" areas, will further force pressure on operators such as Rank, which could very possibly lead to permanent closures and with it the loss of many jobs.